It's always fun to see which of the best movies ever made are most widely admired by the best actors working today. Hugh Jackman has revealed his own choices, and it's an undeniable Harrison Ford classic that he's most keen to spotlight.
In an interview with Rotten Tomatoes, Jackman revealed that some of his favourites include the best musical of all time, Singin' in the Rain, as well as Caddyshack – one of the best comedy movies of the '80s.
However, Jackman reserved the most praise for the first of the Indiana Jones movies, Raiders of the Lost Ark from 1981.
"It's another game changer for me. I saw it when I was 12, I think. 11 or 12. I just remember saying to my brother: 'I didn't know movies could make me feel like this'. So it transported me. I believed in it. It was fun, it was funny, I was on the edge of my seat — everything about it. I remember saying that to him: 'I didn't know movies could make me feel like this'."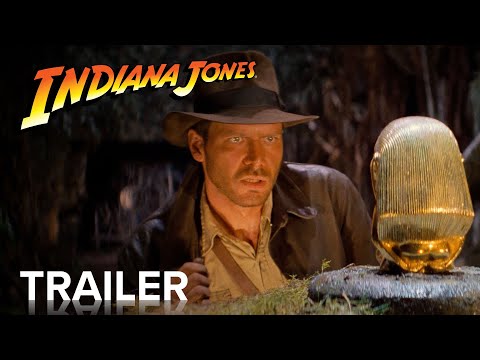 Certainly, there will be plenty of stars in Hollywood today who were inspired by watching Ford swashbuckling away in one of the best adventure movies ever made.
It's a time of returns for both Jackman and Ford in their new movies, with Jackman set to play one of the best X-Men characters again when Wolverine shows up for the Deadpool 3 release date. Meanwhile, the Indiana Jones 5 release date will see Ford back in the fedora.
Elsewhere, there are plenty of huge 2023 movies to keep your cinema trips coming this year. We've got detailed guides to the Oppenheimer release date, the Barbie movie release date, and The Equalizer 3 release date.