Well, it finally happened: HBO Max is gone, and Max has been birthed into the world of the best streaming services with a new user interface, typical blue design, and less of a focus on the prestige dramas — many of which made it into our best TV series of all time — the HBO network is associated with.
These changes weren't surprising to subscribers, the redesign of the app and branding were announced earlier along with a Harry Potter TV series and new movies to eventually arrive on the updated service.
But one thing bugged people, and it had to do with the way Max credits the crew who worked on the platform's best movies and shows.
Under content listings, Max had a details panel that described the 'creators' of the media, instead of listing their specific titles. So, scriptwriters, directors, etc., were lumped under one banner.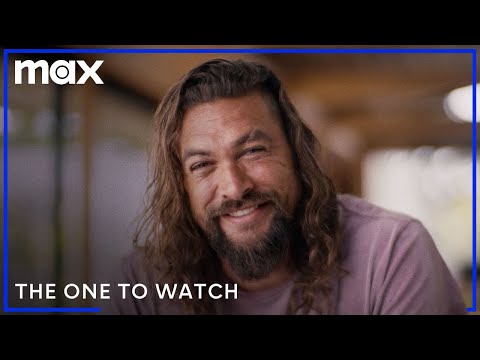 A post by Good-Skeleton on the subreddit r/movies facilitated discussion amongst users, "Pick any movie and look at the 'Details'. Normally this is where you'll find who wrote, directed, and produced the movie. These roles are no longer directly credited. Instead, we have a new 'Creators' credit. Lawrence of Arabia was 'created' by Robert Bold, David Lean. Memento? 'Suzanne Todd, Jonathan Nolan, Christopher Nolan, Aaron Ryder, Jennifer Todd'. This is deeply lame and I hope they'll stop this ASAP."
Max's approach was also compared to the likes of Paramount Plus, which DaisukeJigenTheThird said was even worse in this regard, "Still better than Paramount Plus which refuses to name any actors, writers, or directors, just movie name and year."
A Max spokesperson has reached out to The Digital Fix with a statement and has said the credits will revert back, "We agree that the talent behind the content on Max deserve their work to be properly recognized. We will correct the credits, which were altered due to an oversight in the technical transition from HBO Max to Max and we apologize for this mistake."
For more insight on streamers, check out the best Netflix series, best Netflix movies, and the Harry Potter TV series release date.