How old is Voldemort in Harry Potter? Brought to life by British actor Ralph Fiennes, Voldemort is one of the most recognisable and scray antagonists ever brought to the screen.
He acts as the main movie villain throughout all eight Harry Potter movies, and despite often being in the shadows it's him who is behind the challenges faced by Harry Potter himself in the fantasy movies. However, even though he takes on a central role in the magical adventure movies, there's still a lot we don't know about Voldemort.
One of these mysteries is the dark wizard's age. Is his life extended by evil magic, or does he age like a normal human? Let's get into that, and more, and find out how old Voldemort is.
How old is Voldemort in the Harry Potter movies?
Voldemort is 65 years old when we meet him in the Philosopher's Stone, and he was 71 when he died.
How do we know that? Well, we worked it out of course. Working out Voldemort's age isn't too difficult, and the answers are all spelt out within the Harry Potter books.
In the books, it's revealed that Voldemort was born in 1926. This means that when we first see Voldermort in Harry Potter and the Philosopher's Stone the Dark Lord is aged 65.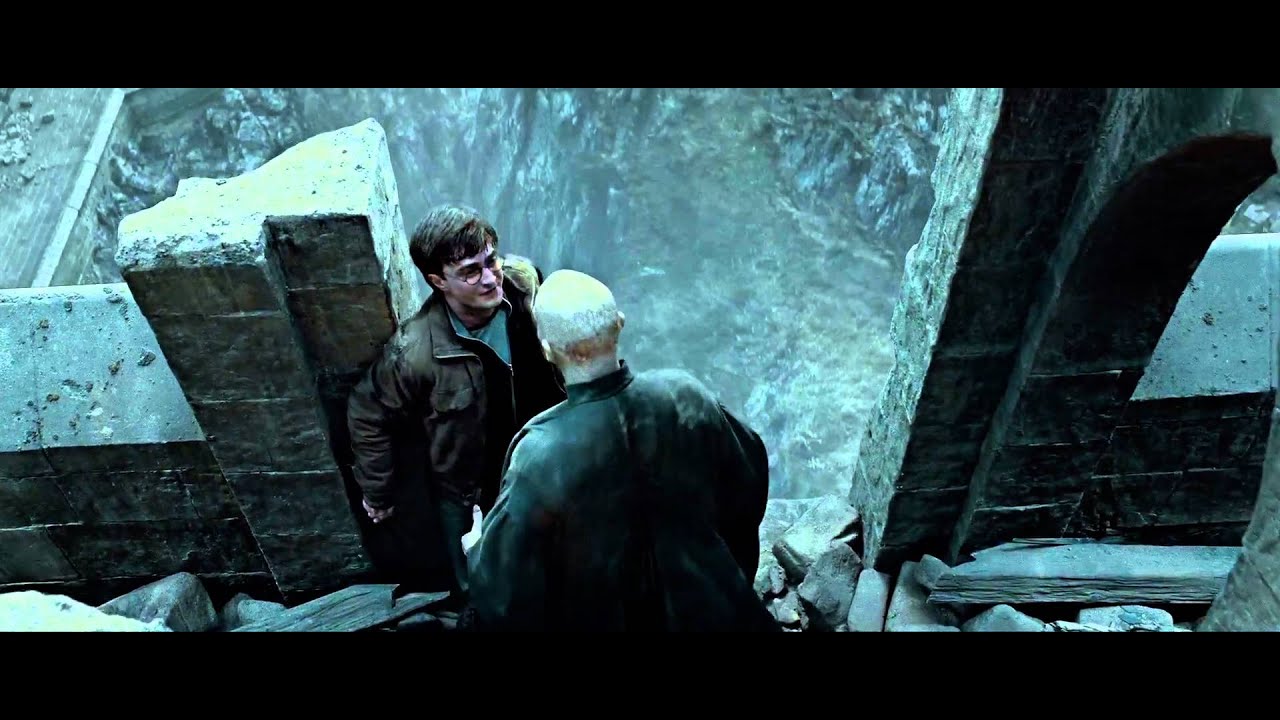 He drinks unicorn blood to prolong his life, and also tries to get his hands on Nicolas Flamel's philosopher's stone to regain his full power but fails. Ultimately, when he is killed in his final duel with Harry Potter in the Deathly Hallows part 2, he is aged 71.
It's easy to forget that the character is a more senior wizard, but despite his age, he's still brimming with energy thanks to his evil dark arts.
For more on Harry Potter, check out our guide to Fantastic Beasts 4 release date. Or, keep up to date with all the new movies coming out in 2023 and take a look at our picks for the best movies of all time.