Harrison Ford has more than his fair share of adventure movie heroes in his filmography, whether it's as Han Solo in the Star Wars movies or as the title character in the Indiana Jones movies. But he almost added another famed hero to that list.
Due to his involvement with Indiana Jones – including the upcoming Indiana Jones 5 – Ford has been a big part of some of the best Steven Spielberg movies. He almost added another, with the '90s movie Jurassic Park offered to the actor. There's no denying that he would've brought a very different energy to the Jurassic Park cast.
At an event in 2011 (via The Mary Sue), Ford appeared on stage with Spielberg to commemorate the anniversary of Raiders of the Lost Ark. The director dropped a big bombshell about Jurassic Park, and the role ultimately played by Sam Neill, when Ford joked that the duo only work together when Indy is involved.
Spielberg said: "I gotta correct this. Do you know who I offered Jurassic Park to? This guy. Alan Grant, I first offered to this guy."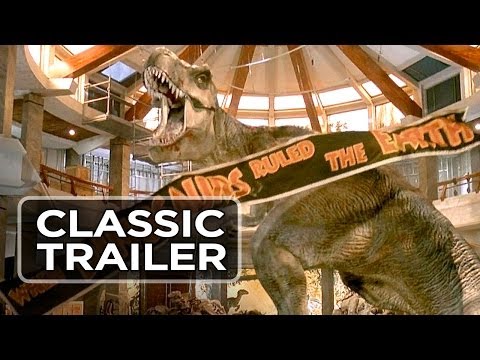 Needless to say, Ford did not end up appearing in any Jurassic Park movies. Sam Neill was cast as the curmudgeonly palaeontologist alongside Laura Dern, and the rest is (pre)history. Certainly, it's hard to imagine Ford having any patience with that infamous talking velociraptor scene from Jurassic Park 3.
It's not just Indiana Jones to look forward to this year. There are plenty of new movies to get excited about in 2023, so find out more about the Fast and Furious 10 release date, the Barbie movie release date and the Oppenheimer release date.