Keke Palmer has shared a surprising, and touching, Ginny and Georgia anecdote. Ginny and Georgia is a Netflix series which follows the story of a young mother and her teenage daughter, as they navigate their way through challenges and difficult personal relationships. It's a similar premise to Gilmore Girls, but with a little bit more murder.
The comedy series has been a huge hit for the streaming service, and Ginny and Georgia season 2 has just finished. While there's been no news yet about Ginny and Georgia season 3, due to the success of the TV series (which has even broken some Netflix records) there's almost no doubt that their adventures will continue.
Now, Keke Palmer – who recently starred in the new movie from Jordan Peele – has proven that Ginny and Georgia has a bigger reach than you might first expect.
Sharing a post to Twitter, the actor said "At my job today they gave me a chauffeur. He'd been waiting awhile for me to finish & when I got back into the car he was watching Ginny & Georgia. I was curious & asked what made him watch, did his kids watch? He said no, just him, to try & understand his daughter better."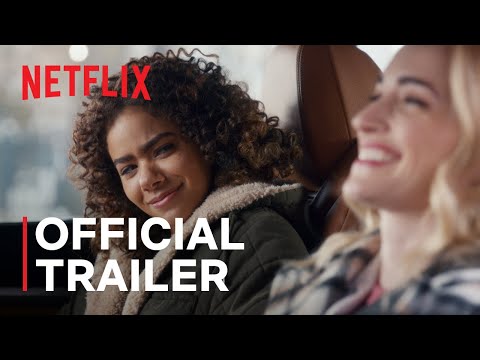 She followed the this up with a second post, which said "He literally just thought it would be a show that could help him understand her world a little better and what she could be going through as a teenager"
Palmer's anecdote is proof that Ginny and Georgia has been able to resonate with a huge audience, with its emotional portrayal of the difficulties of teenage life. Her story might even convince more people to give the drama series a shot.
For more on Ginny and Georgia, check out our guide to the Ginny and Georgia season 2 ending explained, and find out who does Georgia end up with.