We love a good Gerard Butler movie. The man has developed a reputation for a particular brand of the best action movies. Now, some of Gerard Butler's greatest are going to the small screen.
Deadline reports that the Has Fallen trilogy will be moving from the silver screen to become a TV series, called Paris Has Fallen. Butler himself has taken a backseat, instead producing the thriller series, while French actor Mathieu Kassovitz will lead. Howard Overman penned the script, and Oded Ruskin is directing.
Filming will take place between London and Paris, indicating we'll have an international spectacle. As the title states, the adventure movies head to the French capital this time, previous installments taking place in Washington DC, London, and then back to the USA, respectively.
Nothing's set in stone yet, but the door's open for Butler to make a cameo, says the publication. Likewise other characters from the thriller movies are in negotiations.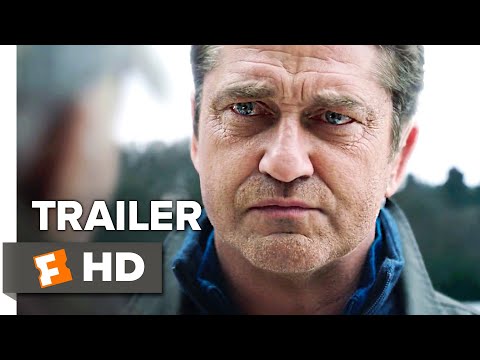 The Has Fallen trilogy has done consistently well at the box office, each one brining in over $100 million. A jump to television makes sense to flesh out the franchise, without watering down or over-exposing Butler's hero, Mike Banning. StudioCanal will distribute Paris Has Fallen, but no deals are in place for platform just yet – watch this space.
In the meantime, check out our list of the best Gerard Butler movies, and the best Netflix series and best Apple TV shows for more top class entertainment.