It already feels like forever since House of the Dragon season 1 ended, but plot details for season 2 are already coming thick and fast. New Reddit leaks suggest that the premiere episode will take an intriguing new direction, but if you want to keep season 2 surprise-free, we suggest clicking away now because there are spoilers ahead.
According to Reddit leaks, the Game of Thrones spin-off will open season 2 in one of our favorite places: Winterfell. This will be no surprise for those who have read 'Fire & Blood,' the novel this Game of Thrones spin-off is based on.
When we left the House of the Dragon characters, Jacaerys was following his mother Rhaenrya's wishes by flying to the Eyrie to rally the support of House Arryn. But it looks like season 2 is skipping ahead to the juciest part of the novel by getting Jace in Winterfell sooner rather than later. By fast-tracking Jace to Winterfell, we see more than just the Targaryen family tree as Jace interacts with various members of House Stark.
When he was four years old, Jacerys was betrothed to Baela Valeryon, Daemon's daughter and his cousin. But while in Winterfell, Jace ends up befriending the Starks and ultimately falls in love with and marries Sara Snow.
I don't know about you, but Daemon doesn't seem like someone you'd want to get on the wrong side of — so we don't see him handling Jace's nuptials to someone else very well. And if her son and husband end up at war, what will Rhaenyra do? Whose side will she be on?
Nonetheless, Jace ends up gaining the loyalty of the North after making a pact with the Starks. Dubbed the Pact of Ice and Fire, Jace promises to betroth his and Sara's firstborn daughter to Rickon Stark: the son of Cregan Stark and Sara's nephew.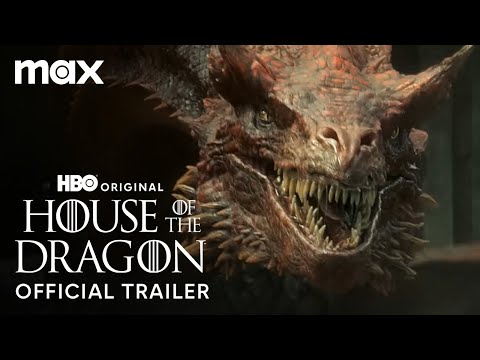 Sure, Jace hasn't exactly got the best track record for sticking to marriage pacts, but either way, it's an important moment in the Game of Thrones universe. This is because, for the first time ever, the Starks were getting involved with politics, something the normally isolationist North doesn't do.
If Jace had never made the Pact of Ice and Fire, the Game of Thrones characters we meet 200 years on would be very different. We're already predicting that House of the Dragon season 2 will become the best TV series of the summer. Or maybe I'm just biased because I love the Starks.
For more on the best fantasy series on TV, check out our guides to the Game of Thrones cast, Daenerys Targaryen, Daemon Targaryen, and Alicent Hightower.