At 74 years old, its safe to say that Charles Dance has made quite a legacy for himself. After rising to fame in '80s TV series The Jewel in the Crown, Dance became a household name for his role in drama movies like The Imitation Game, Michael Collins, and Mank. But it was his roles in drama series like The Crown and Game of Thrones that are perhaps his most acclaimed.
In the former, he played Lord Mountbatten — even receiving an Emmy nomination for his performance — while in the latter, he played the conniving Tywin Lannister. But in an interview with The Guardian, he explained how his agent warned him that he'd kill his career if he auditioned for James Bond.
Addressing speculation that he turned down the chance to play the spy movie character, Dance said, "No, of course I didn't turn down James Bond! What happened was, my agent called and said: 'I urge you not to do it. Just think how you'll feel if you don't get it. It will kill your career stone-dead.' She was probably right. If I'd got it, I would have probably fucked it up."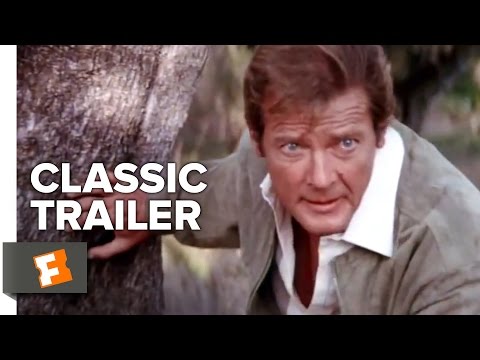 I suppose we'll never know either way, but Dance did appear in James Bond movie For Your Eyes Only — albeit, not as the main character. But if you're after more main character moments, check out our guide to all the new movies coming this year, as well as our list of the best movies ever made.