Can you imagine Friends without Courteney Cox playing the high-maintenance, neat freak Monica Geller? No, us neither. But apparently, producers on the TV series wanted her to play a different Friends character, and Cox turned down the role.
Friends is one of the most successful and popular comedy series of all time, and even now, the show still racks up impressive viewer numbers despite ending nearly 20 years ago. There are so many memorable Friends episodes, and a lot of that is down to how perfectly each character was brought to life by their respective actors.
The cast was almost very different though, according to a report from Mental Floss, which claims Cox was initially asked to play Rachel Green in the show.
While the producers were keen for Cox to take on the role of Rachel for the '90s TV show, the actor insisted she play Monica instead because she preferred the "strong" nature of the character.
Cox discussed this decision back in 2017 on the Off Camera podcast with Sam Jones [via Today]: "For some reason, I thought I related more to Monica, which maybe it's because I do. I'm very similar to her… I'm not as clean as Monica, but I am neat. And I'm not as competitive, even though some people, my partner Johnny McDaid, would say I am."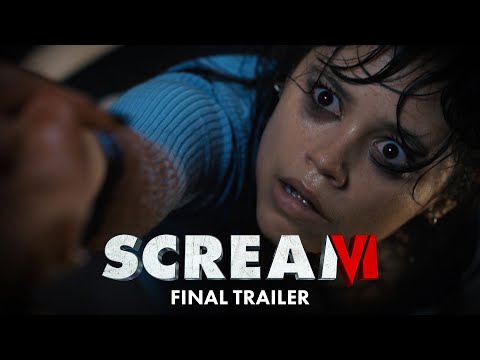 We reckon she made the right choice, too. Of course, Monica Geller isn't the only iconic role Cox landed — she was also part of the original Scream cast as Gale Weathers. She's in the new movie in the slasher franchise, too, as it appears she is the one person Ghostface just cannot get rid of.
Speaking of, why not read our Scream 6 review or find out how to watch Scream 6. Alternatively, here are the Scream movies in order, and instructions on how to avoid an attack from Ghostface.