Frasier might be one of the best TV series of all time — but Kelsey Grammer, its titular star, has made it clear that the revived sitcom will be going in a different direction. For instance, while the upcoming Frasier reboot will see some beloved characters from the comedy series return, these will only be as guest roles.
Apart from Grammer, the majority of the reboot cast is brand new — and one notable absence is David Hyde Pierce, who played Frasier's brother Niles in the original '90s TV show. But in an interview with The Independent, Grammer explained why Niles' absence is an important change in the reboot.
"Frasier's going to explore a true friendship, which we never had him do before," the sitcom star explained. "David Hyde Pierce as Niles was his go-to – that is not available now. So the idea of a great friend became really appealing and new to Frasier. That's a brand new world for him.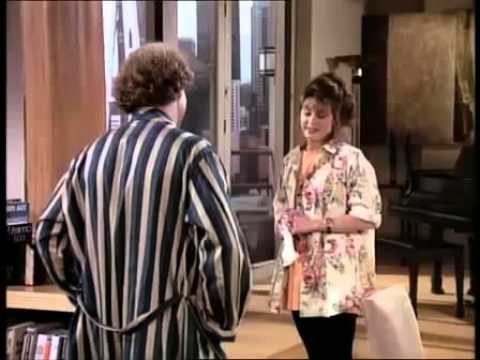 "This friend is played by Nicholas Lyndhurst, who is arguably one of the great actors of the UK. He's become a great, great friend of mine personally."
According to the man himself, the Frasier reboot release date is October 1, 2023. It'll arrive exclusively on the streaming service Paramount Plus, so while you wait, why not catch up on some classic Frasier or some other Paramount Plus shows?