Fast X has recast Dom Torreto's son Brian, hinting that his role will be bigger for the action movie and its sequel. The Fast and Furious movies are coming to an end with a two-parter finale, consisting of Fast X and its sequel, Fast and Furious 11.
The long running franchise, which began back in 2001, has been taking audiences (and the box office) by storm for well over two decades now. Fast and Furious characters have come and gone, and as we get closer to the 10th action movie in the series the cast has continued to expand in unexpected ways.
The Fate of the Furious introduced Fast and Furious fans to Dom Torreto's son, Brian, who was only an infant at the time. In F9, we saw young Brian again, this time slightly older. In The Fate of the Furious Brian was used by Cipher to manipulate Dom, however in F9 Brian very much became a background character.
Now a new actor will be stepping into the shoes of Brian suggesting that the car-centric thriller movie series will be giving him a more important role for the two-part finale. Variety reports that Leo Abelo Perry, who is aged 10, will play Vin Diesel's onscreen son.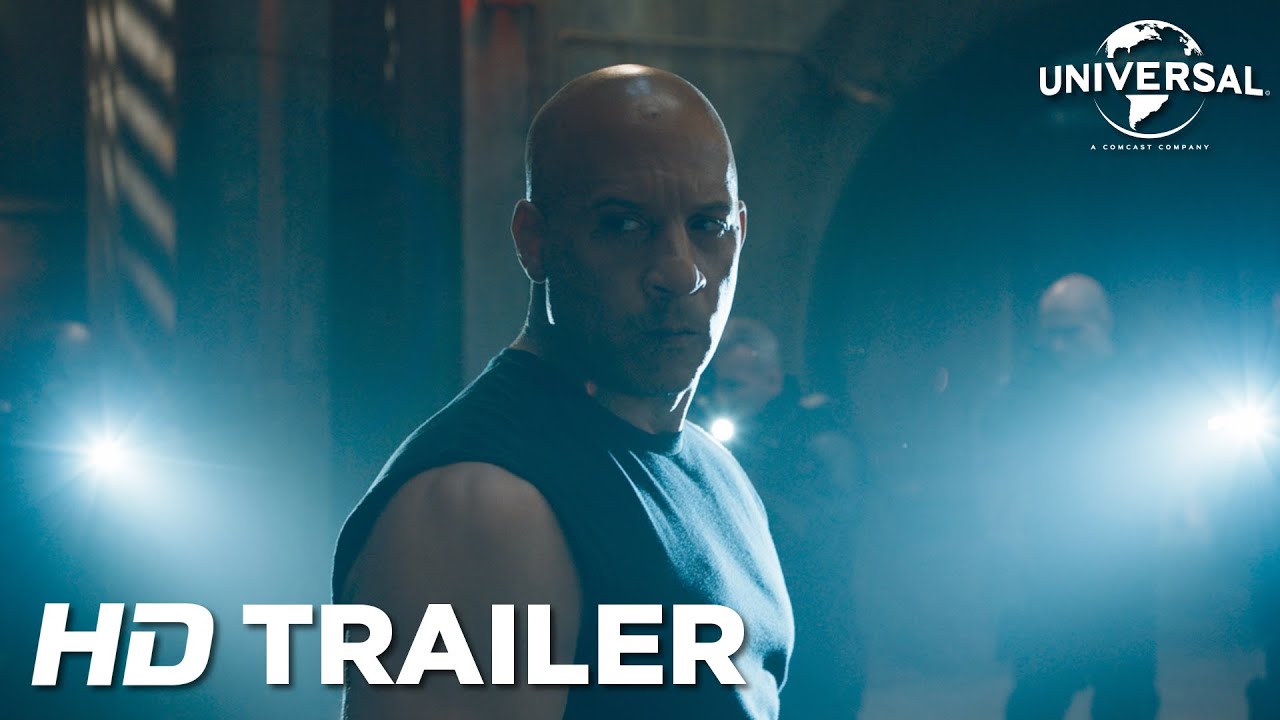 The recasting (and aging up of the character) seems to point towards Brian having a more significant part to play in the Fast and Furious story going forwards, which would make sense for the finale as the franchise is, after all, about family.
Abelo Perry joins a large cast of Hollywood A-listers for Fast X, which includes superhero movie stars Brie Larson and Jason Momoa, as well as other names like Nathalie Emmanuel, Michael Rooker, and Helen Mirren. The plot for the movie is still largely a mystery, but expect it to be the most explosive and dramatic yet, as is suitable for the finale to one of the most well-known movie franchises around.
For more on Fast and Furious, check out our guide to the Fast and Furious 10 release date, as well as our rundown of the Fast and Furious cast.