If you're as excited about what Fast and Furious 10 has up its sleeve as we are, you might be wondering what pedal-to-the-metal stunts the new movie might have in store.
Some of the best action movies of the last decade when it comes to unbridled thrills, the Vin Diesel-led Fast and Furious cast has been living one quarter mile at a time, and we're trailing behind in our cinema seats attached to their bumpers.
While the Fast and Furious 10 release date promises big explosions and even bigger stars — say hello to the DCU's Jason Momoa and the MCU's Brie Larson — fans have been wondering if the Fast Saga will dare to repeat the franchise's most infamous stunt.
Sadly, it looks like we won't be headed back to space in a muscle car, as Louis Leterrier told Empire the franchise is headed more towards its humble beginnings: "We've landed back on Earth. What we did was go back to the original tone. You have to have stuff that feels real."
Not to worry, though, Leterrier promised other thrills in Fast X, "When you see a car dropping from a plane and landing on two cars, well, we did drop a car and then it landed on two cars."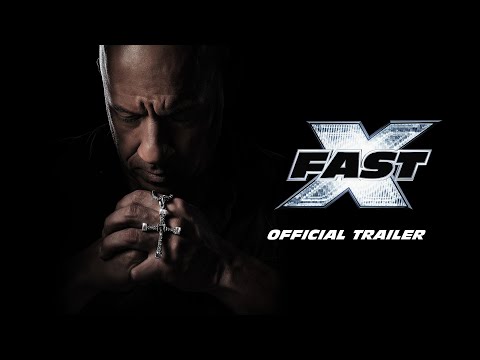 For more stolen DVD players and quality time, check out the Fast and Furious characters ranked, the best movies of all time, and the best family movies to watch with your familia.