The Evil Dead franchise has been a mainstay in its genre for decades. The horror movies, from the mind of MCU director Sam Raimi, first possessed us back in the '80s.
And with a new movie on the horizon, Evil Dead is still chugging along nicely. With five movies and a TV series — Ash vs Evil Dead — to boot, Raimi probably never imagined the success of his grisly '80s movie would be so long-lasting.
But according to the legendary director, there may still be some stones unturned in this universe.
Speaking with Empire, Raimi discussed the growth of the universe, "That character, Mia, was great, so I was very interested. We had been talking about an Evil Dead IV for the other branch of that universe, and we were worried a little bit about a collision. Ash vs Evil Dead is what that morphed into."
"But I always thought there was room for both. I still think there's room for all sorts of Evil Dead movies. I don't think they cancel each other out. I love working with Bruce and Rob. I love it as a producer because they're really good partners, but I also like being supported by them as the director. So I hope that is on the cards eventually," he continued.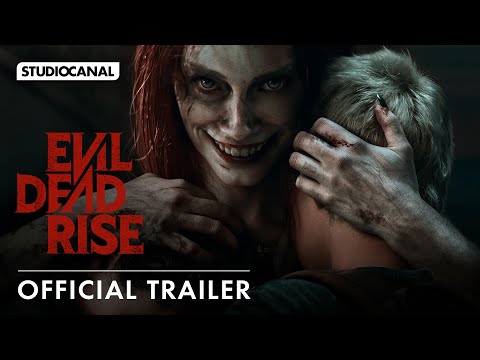 If the new movie Evil Dead Rise makes good money, we're sure adding another entry to this list of flicks won't be out of the question.
If you're frothing at the mouth for more horror, see our list of the best monster movies and best zombie movies, or take a peek from behind your fingers at new scary movies with our how to watch Scream 6 guide.