The Deadites are back and terrifying as ever in Evil Dead Rise. But when you sit down to watch the new movie, don't expect Ash Williams, the man prophesied to "deliver us from the terrors of the Deadites," to make an appearance in the Evil Dead movie. Not even as a cameo.
Bruce Campbell, the actor who portrayed Williams, has become synonymous with the Evil Dead franchise — but since the horror series Ash Vs Evil Dead ended, he has kept his involvement to behind the camera. Speaking to AV Club ahead of the Evil Dead Rise release date, Campbell explained why he doesn't miss being front and centre.
"This is a rearview mirror scenario," he explained. "It's time for the next generation because you need young, supple people who can handle long, horrible hours and excessive makeup—and I'm done. That box is so checked you can't even imagine."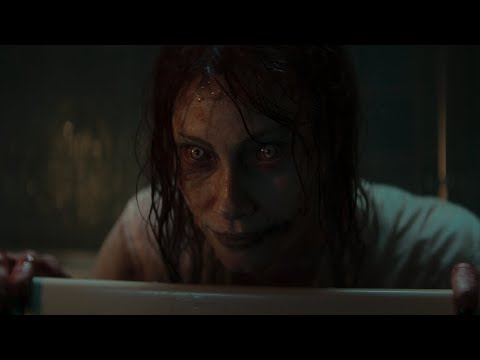 "So now, as a producer, our job is to surround these new actors, directors, and writers with the best crew possible. [Producer] Rob Tapert took care of that in Auckland, New Zealand, and Lee Cronin had himself quite a good crew that we've used for 20 years. So with all these guys, we surrounded Lee with the best and he very much rose to the occasion. I thought he did a good job. I think this is a good movie that actually deserved a theatrical release because it was originally slated for streaming."
You might not be able to find Evil Dead Rise streaming just yet, but the film is available to see in theatres. And if you're on the fence about whether it's worth watching, check out our Evil Dead Rise review, with staff writer Jess Cullen awarding the film four stars. For more critical darlings, check out our guide to some of the best movies of all time.