If we had a penny for every time we saw one of the best actors of recent years stepping behind the mic for a Disney movie, we'd be on a private island right now. And yet, there are still some stars out there, like Ethan Hawke, who are still yet to have their day in the Disney sun.
Ethan Hawke starred in the 2020 drama series The Good Lord Bird with Daveed Diggs, who can now be heard voicing Sebastian in the new movie, The Little Mermaid. Chatting to his ex co-star, Hawke made the confession that Diggs managed to nab the type of role he'd been chasing for a while.
"You're doing The Little Mermaid. I've gotten a little of all the things you're doing," he told Diggs [via Interview Magazine]. "I mean, that's kind of interesting. My whole life as an actor I've dreamed of getting some email saying, 'You can audition for the voice in one of these.'"
When Diggs shared his surprise at the actor never starring in an animated movie, Hawke continued:
"I've never done one. Nobody's ever come. I watch all these movies and I'm like, 'Oh, I could do that guy's voice.'"
But when it comes to Ethan Hawke, why settle for just a voice performance? Taking a look at the upcoming live-action Disney slate, there are a few options we could see Hawke having a decent shot at. Perhaps Hades in the upcoming Hercules adaptation? Judge Claude Frollo in The Hunchback of Notre Dame?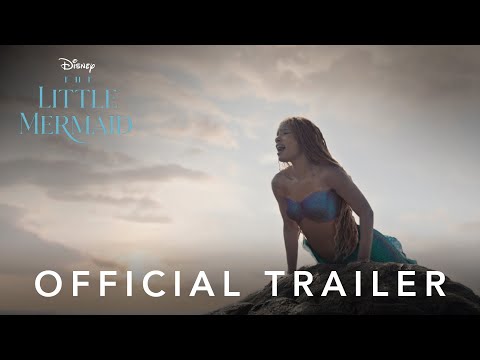 We could definitely see him stepping into the shoes of some of the best Disney villains, especially considering his horror movie background. And a musical should be no problem, given that the actor has an affinity for jazz.
A family movie masterpiece or a fishy mess? Find out what we thought about the newest Disney adventure with our The Little Mermaid review, and learn everything about The Little Mermaid cast. The Digital Fix also spoke with Rob Marshall, The Little Mermaid director, about how he got the best from his cast.
Or, check out where Ariel lands on our list of the Disney princesses ranked, and see if the original movie landed on our list of the best movies of all time.