The Little Mermaid remake is right on the horizon, and fans of the original Disney movie are bristling with anticipation. This anticipation comes from a sense of excitement at seeing a new interpretation of one of the best Disney movies, and also a feeling of cautiousness after recent live-action remakes have left some audiences unimpressed.
Thankfully the first reactions to the new movie, which stars Halle Bailey as Ariel, Jonah Hauer-King as Prince Eric, and Melissa McCarthy as Ursula, have been hugely positive. These reactions have praised the performance of the cast, while sharing that it manages to recapture the fantastical magic of the original.
Speaking with The Digital Fix, the movie's director Rob Marshall revealed how exactly he managed to get such excellent performances from his cast members, and he used a fairly simple trick; he allowed them to make mistakes.
"I realised coming from the theatre, ultimately from the beginning, my roots, was that [rehearsal] is where you discover everything, and where I can protect the actress, make them feel comfortable to make mistakes, try different things, and be bad."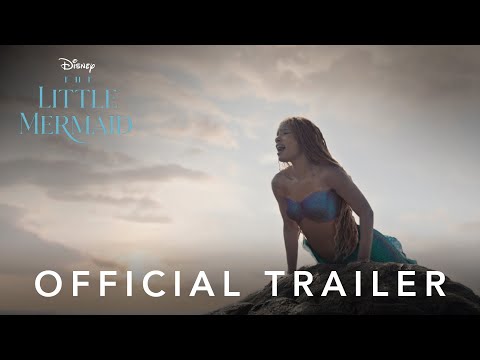 The director continued, "I wanted them to feel like they're not being judged so they can try anything. And that's where the gold comes. That's where all the wonderful work comes. All the special moments. It's from those times, those special times."
Especially in the best musicals, the confidence of the cast is a huge factor and can make or break a movie as it impacts performances and renditions of songs. So, Marshall's decision to provide a judgement-free space for mistakes sounds like a neat trick for other directors to also employ.
The Little Mermaid releases in theatres in the US from Friday May 26, 2023 and looks set to be one of the best movies of the year. For more Disney magic, check out our picks for the best Disney songs and the best fantasy movies. Or learn what we know about the Frozen 3 release date, before reading why we think Melissa McCarthy doesn't always play the same roles.