The Dragon Ball franchise is better known for its hard-hitting, epic action rather than it's sweet, emotional moments, but the anime show just gave us a heartwarming reunion that has hit us right in the feels.
The anime series has been split into various timelines and iterations over the years, and has even spawned multiple of the best anime movies, too. Things can get a little confusing at times, so buckle up as we run through a brief summary of events leading to this wonderful reunion of two of the best Dragon Ball Z characters.
In a recent episode from Super Dragon Ball Heroes – a non-canon web series based on the Dragon Ball Heroes games – Future Gohan and Future Trunks meet for the first time since Gohan sacrificed his life to save his friend.
If you're wondering how they can meet after Gohan has sacrificed his life, then just think of all this as anime characters doing what Arnold Schwarzenegger does in the Terminator movies. Yes, that's right, we're talking time travel movies.
Essentially, deadly androids are taking over the world, and Gohan steps in to prevent Trunks from being killed by the anime villains. This leads to Trunks going back in time to rewrite the history books and save his former mentor.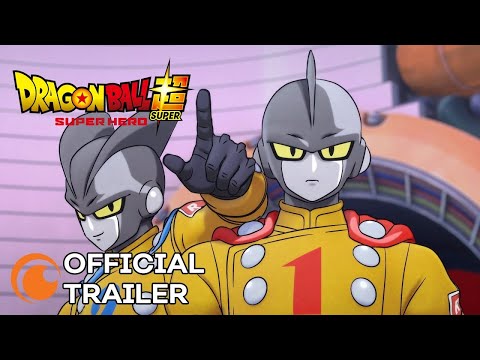 In a clip from Super Dragon Ball Heroes, we see Future Gohan and Future Trunks reunited, and it's a glorious moment as the pair team up once more. It's incredibly poignant, as the bond between the two heroes is as strong as ever, and there's clearly an unspoken gratitude on Trunks' behalf as he finally gets a chance to reconnect with the man who saved his life.
Now, if only this were canon! But that doesn't stop us from enjoying the moment all the same. If you want more from the show, check out our rundown on the Dragon Ball Super season 2 release date or look ahead to all the new anime on the way. Alternatively dive into our lists of the best movies of all time or our guide to all the new movies coming this year.