Most recently seen in John Wick 4, Donnie Yen has been especially busy lately, with the martial arts movie legend set to front a string of new releases.
Mandarin Motion Pictures unveiled the three new movies to potential buyers at Cannes Film Festival 2023. Of the three films announced by the Hong Kong-based production company, the one that caused the most buzz was Ip Man 5. The ongoing action movie franchise stars Donnie Yen as the real-life Ip Man, who was a Wing Chung Grandmaster and the teacher of Bruce Lee.
Ip Man 4, which was subtitled 'The Finale,' was released in 2019 and exceeded $176.3M at the worldwide box office. Fans of Yen widely consider the series to be some of the best movies of his career.
But Ip Man isn't the only thriller movie series set to be fronted by Yen. Also announced was Flashpoint Resurgence, which appears to be either a reboot or a sequel to the '2000s movie Flashpoint. With Yen attached to the project, he's expected to reprise his Flashpoint role as Inspector Jun Ma. However, it's currently unclear whether Yen will be joined by Wilson Yip, who directed both Flashpoint and the previous Ip Man movies.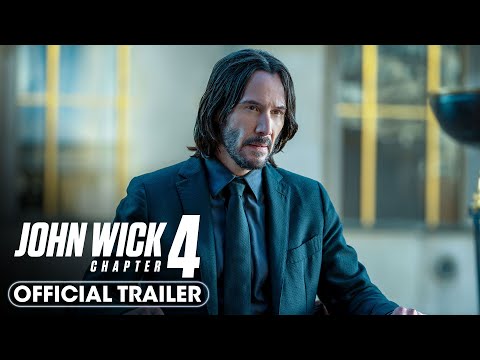 Meanwhile, the third Donnie Yen movie announced at Cannes appears to be entirely new. While no details about the plot or Yen's role have been revealed, we know the movie is entitled Misjudgemernt and that China's Huace Pictures is a co-investor in the project.
For more upcoming releases, check out our guide to all the 2023 movies coming this year. Or, if you want to see Donnie Yen in action, here's where to find John Wick 4 streaming.