Is there a Dungeons and Dragons movie post-credit scene? Fear not: this article is spoiler-free and we won't be ruining your enjoyment, just offering some handy guidance.
Like some terrifying fantastical beast, the Dunegons and Dragons movie release date is hurtling down the horizon with the new movie set to debut in the US on March 31.
Starring a suitably epic cast, we detail in our Dungeons and Dragons movie review how the fantasy movie is one of the best movies of the year so far, with undeniable charm and plenty of fun. So DnD fans: time to get excited! In preparation for your viewing, here's what we know about the Dungeons and Dragons: Honor Among Thieves post-credit scene.
Does the Dungeons and Dragons movie have a post-credits scene?
Yes, Dungeons and Dragons: Honor Among Thieves does have a post-credits scene. So, you'll benefit from staying put in your seat even after the final sword has been swung.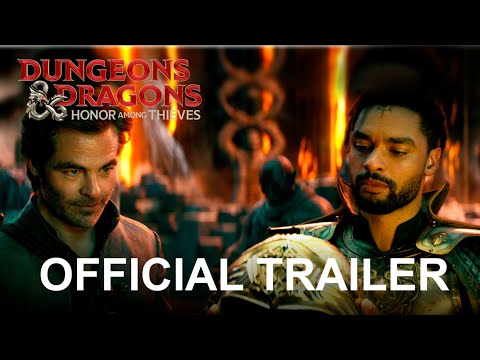 However, if you want to know what that post-credits scene involves, you'll have to make your way to the theatre itself. Without giving any spoilers, we will say that the end credits feature a funny joke instead of any major plot reveals – so you can miss it if you have to without feeling guilty (but why would you want to?).
For more on the movie, check out our guide on how to watch the Dungeons and Dragons movie. Or, step into another world of fantasy with our explainer on the new Lord of the Rings movie.