There's a new movie based on Dungeons and Dragons out, and it's actually good. This is counter to previous attempts to adapt the tabletop game, which even Jeremy Irons couldn't improve. That said, he's admitted he took part in the 2000s fantasy movies for a very simple reason.
"Once in a while, you have to risk a bit," he told The Guardian. "Like Alec Guinness in Star Wars, I had to give the project some gravitas." He certainly does that, giving as committed a performance in the adventure movie as ever. Sadly, it wasn't enough to save production from a variety of other issues, ranging from poor writing to lacklustre effects.
While he gives that justification, he provides what sounds like a more honest answer later. "Are you kidding? I'd just bought a castle, I had to pay for it somehow," he says about people who questioned his career choices.
We imagine castles cost quite a lot, and franchise work is reliable for paychecks. Irons has quite a bit over the years, from action movie Die Hard With A Vengeance to recent sci-fi series Watchmen.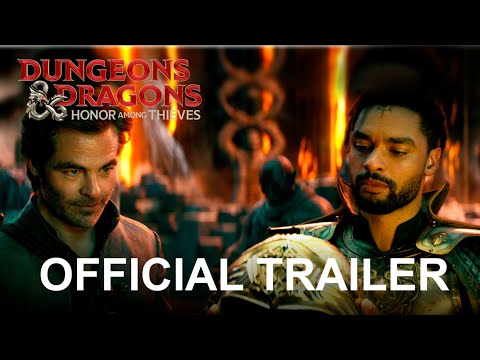 Dungeons and Dragons and the Forgotten Realms have enjoyed renewed fanaticism of late. This is due to ongoing online TV series like Critical Role, where actors play through a campaign, voices and all, for adoring fans. That's culminated in Dungeons and Dragons: Honor Among Thieves, starring Chris Pine and Michelle Rodriguez, a family movie that's a clear improvement over the version Irons was involved in.
You can read by in our Dungeons and Dragons: Honor Among Thieves review. Have a look at our best movies guide for more great watching.