You may have noticed, if you watched any Disney movies this year – such as The Little Mermaid, Elemental, or Haunted Mansion – that the iconic Disney logo in front of the Cinderella castle has changed slightly. It now reads Disney 100 – with '100 Years of Wonder' underneath. And that's because the House of Mouse is celebrating its centenary in 2023, and today – October 16, 2023 – is its 100th birthday.
Brothers Walt and Roy Disney founded the Disney Brothers Studio in Hollywood on this day in 1923. In January 1926, the Disney Studio on Hyperion Avenue in Los Angeles was opened, and the name was changed from the Disney Brothers to Walt Disney Studio. The studio's first character wasn't actually Mickey Mouse, but Oswald the Lucky Rabbit.
Steamboat Willie, the sound cartoon starring Mickey Mouse came along in 1928, and Silly Symphonies began in 1929. And the rest as they say, is history. Disney movies have been through various ages, commonly referred to as Golden, Silver, and Bronze – which lasted from 1932 to 1977. The 1980s are known as 'the Dark Ages' as it was not a good decade for the company.
The Renaissance Era which began with The Little Mermaid in 1989 is widely considered to have produced the best animated movies, as it features classics such as Beauty and the Beast and The Lion King. Since then, we've had the Experimental Era and the Revival Era.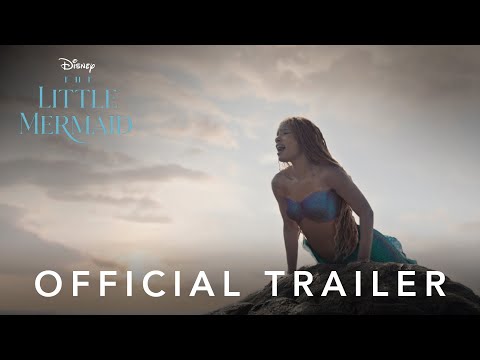 Disney has now of course become a behemoth and includes Pixar, Marvel, and Star Wars. The theme parks have also expanded and are a huge revenue stream for the company, along with all of the merchandise, of course. Disneyland in Anaheim, near Los Angeles, was the first park – opening in 1955.
The Disney animators of the Golden Age of the 30s and 40s (known as the Nine Old Men), as well as the Imagineers who designed the first park and all held in high esteem now. They could not have imagined (ho ho) where Disney would end up on its 100th anniversary, as one of the biggest entertainment companies in the world.
Check out our guide to the best Pixar movies and the best Disney Plus movies. Find out what we thought of the latest Disney Plus Marvel series – in our Loki season 2 review. We're also looking forward to The Marvels.