The Little Mermaid already looks set to be a fascinating addition to the canon of live-action Disney remakes, taking one of the best animated movies ever made and giving it a modern twist with the help of the sublime and the ridiculous of CGI.
One of the key creatives involved with the new movie is Lin-Manuel Miranda – the theatre maestro behind some of modern Broadway's best musicals, like Hamilton and In the Heights.
Miranda has written music for some of the best Disney movies of recent years, including Moana and Encanto, and has taken on a producer role for The Little Mermaid. But he has a different name for his job title.
Miranda told Empire: "I said: 'I will sign on as a producer. But really the hat I'm wearing is Chairman of the 'Don't Fuck It Up' committee. And I will weigh in when I think you're fucking it up'."
The original version of The Little Mermaid arrived at a crucial time for Disney, emerging as one of the best '80s movies and ushering in the period of success known as the Disney Renaissance. With that legacy, it's understandable that Miranda took things so seriously.
He also addressed the prospect of penning original music for the movie, collaborating with Disney veteran and original composer Alan Menken.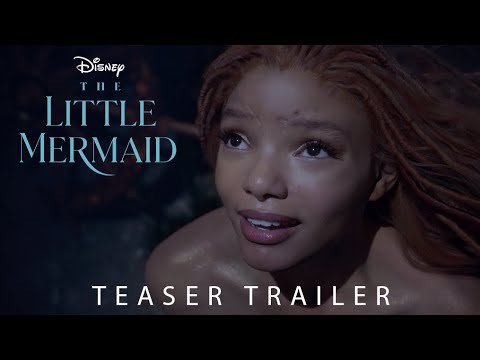 "I said: 'Happy to write new lyrics if they need them. And if they don't, I won't'. I do not want to shoehorn [in] a song that no-one wants to sit through, because they want to get to Under The Sea already. I'm that person. Get on with Under the Sea!"
Halle Bailey will lead the cast of the new Little Mermaid as Ariel, with Jonah Hauer-King as Prince Eric, Melissa McCarthy as Ursula the Sea Witch, and Miranda's Hamilton co-star Daveed Diggs as singing crab Sebastian.
For more of the best movies coming your way this year, check out our guides to the most exciting 2023 movies, including the Guardians of the Galaxy Vol 3 release date, the Barbie movie release date, and the Indiana Jones 5 release date.