It's a tumultuous time for the best streaming services. Platforms like Netflix, Disney Plus, and Amazon Prime Video are in the midst of a PR disaster following the 2023 Writers Strike, and subscribers around the globe have other concerns which have mounted for years.
Even before the strike, there were worries from customers concerning a seemingly endless unsustainable quantity of content, the watering down of key brands such as Star Wars and the Marvel Cinematic Universe with Disney Plus shows, and ongoing evolutions in the landscape.
Among these changes has been a steady trickle of news surrounding services removing content from their platforms to save on costs, namely residuals.
Chief Financial Officer Christine McCarthy explained at Disney's recent earnings call (via IndieWire) the company will opt for "cost-cutting initiatives" as they move to merge Hulu into Disney Plus.
McCarthy said, "We are in the process of reviewing the content on our DTC [direct-to-consumer] services to align with the strategic changes in our approach to content curation that you've heard Bob discuss."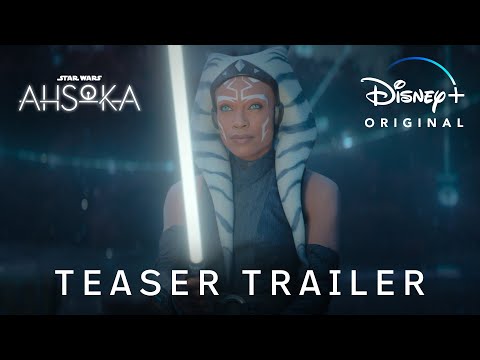 "As a result, we will be removing certain content from our streaming platforms and currently expect to take an impairment charge of approximately $1.5 to $1.8 billion. The charge, which will not be recorded in our segment results, will primarily be recognized in the third quarter as we complete our review and remove the content. Going forward, we intend to produce lower volumes of content in alignment with this strategic shift."
It's safe to assume large IPs in the likes of superhero movies and Star Wars series will be safe from the cull.
In non-grim news, check out the new movies coming in 2023, or revisit the best movies of all time. You can also see our guide to the 2023 Writers Guide explained.