The DCEU is gone, and James Gunn is assembling the new DCU, with a ten project plan called Chapter 1: Gods and Monsters. With this new direction, there is no room for Zack Snyder to continue his work in the superhero movie world, but the filmmaker doesn't actually want to anyway.
Without getting too deep into it, Snyder was a lynchpin of the original DCEU, starting with his Superman movie Man of Steel. He then made another DC movie, Batman v Superman, but had to bow out when making Justice League for personal reasons. Joss Whedon finished Justice League (and it was bad), so Snyder fans campaigned for the Snyder Cut to be released, and they finally got their way in 2021.
Now, Snyder's fanbase want him to do more, but Gunn has taken to Twitter to encourage people to stop asking for more from Snyder, as he doesn't actually want to be involved in the DCU.
When Gunn saw a hashtag relating to the Snyderverse being sold to streaming service Netflix in response to one of his tweets, he replied: "I have to say, this has got to be the wackiest hashtag ever since 1) Netflix hasn't expressed any such interest (although we've discussed other stuff) and 2) Zack hasn't expressed any interest and seems to be happy doing what he's doing (and, yes, we too have talked)."
Then, someone asked Gunn what he and Snyder talked about, to which Gunn replied: "He contacted me to express his support about my choices. He's a great guy. Again, he seems really happy with the massive world building he's doing now."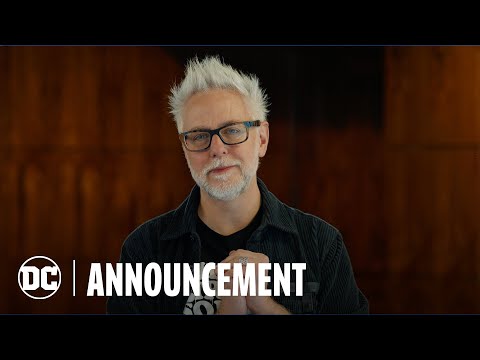 So, there you have it. If you were hoping for a new movie from Snyder as part of the DCU, you can forget about it. Put down the hashtag, and just enjoy what we do have.
Speaking of, here's our guides to a few upcoming releases like The Batman 2 release date, the Superman Legacy release date, and the Aquaman 2 release date.