It seems that a certain Amazonian warrior could be making her DC movies comeback sooner than expected. Some merchandise for The Flash starring Ezra Miller, specifically the line of Funko Pops, indicates that Wonder Woman will be making an appearance in the DCU flick.
On Instagram, user nerdserviceeeee shared an image of the full line of pops associated with The Flash's new movie. Wonder Woman is right there, beside the speedster himself, and confirmed movie villain General Zod. You also see the new Supergirl, and both Batman actors Ben Affleck and Michael Keaton as their caped crusaders.
If that wasn't enough, funkoinfo_ has images of the Wonder Woman pop itself. The character is wielding the lasso of truth, one of her signature weapons, and the box is adorned by The Flash logo, confirming the connection once again.
Before anyone gets too excited, the logistics around merchandise mean these items do not reflect the Batman movie that'll land in theatres. Toys, collectibles, and so on are all planned and sorted months, sometimes years in advance, to make sure it's all available once the release date arrives.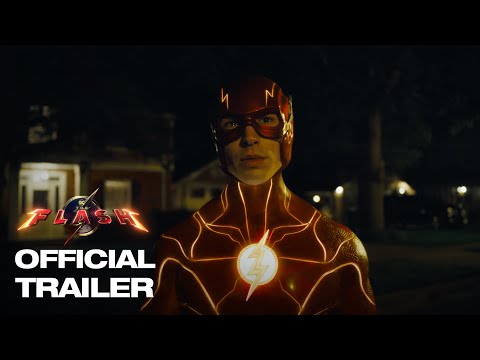 The question is whether Gal Gadot's Wonder Woman is still in The Flash amid James Gunn's changes to the franchise. The DCU, as it's now known, has been transformed by Gunn and David Safran to bring more cohesion and focus to the films that come out.
DCU Chapter 1: Gods and Monsters is the initial slate, and Gadot's Wonder Woman 3 is one of the projects that met the cutting room floor. That doesn't mean all her appearances have been removed either – Affleck is still in The Flash, for instance – we're just saying take all of this with some salt.
We'll find out all when The Flash zooms into cinemas June 16, 2023. Have a look at our guides to the Superman Legacy release date and Supergirl Woman of Tomorrow release date for more on DC's finest, and our list of the best time travel movies if you want more multiversal weirdness.