The Flash didn't have the most successful of box office runs, making under $270 million, which was below expectations. The DCU movie was subject to a series of substantial delays, and experienced some controversies as well. After its theatrical release in June, it became available to rent and buy digitally in July, and will be available for streaming in August.
The exact The Flash streaming release date is August 25, 2023. That's when it will be available to stream on Max – the platform for the vast majority of Warner Bros and DC projects. Warner Bros, DC, and HBO/Max have all been through considerable changes and upheavals in the last year or so.
James Gunn and Peter Safran have now been brought in to give DC a big overhaul, but a few DC movies have had to kind of limp out to a muted reception in the meantime. Black Adam made less than $400 million (mostly outside the US), and Shazam 2 made less than $135 million. Both of these are also available on Max, if you want to catch up. This is in comparison to the DC heyday of the first Aquaman making over a billion, and Wonder Woman making $820 million.
Hopes are now riding high on the well-reviewed Blue Beetle (78% on Rotten Tomatoes at the moment), and poor Aquaman 2 will finally come to our screens in December 2023 – but we'll believe that when we see it, frankly. The Aquaman 2 release date must hold some kind of record for the amount of times it's changed.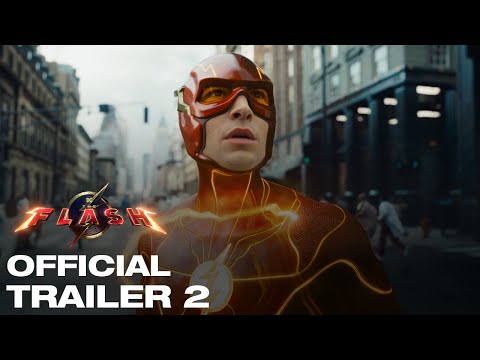 The Flash casts' main selling point has been its many cameos from DC stars from all over the multiverse, including all the Batmen you can shake a stick at, and some Supermen are thrown in there too for good measure. It did receive a 64% rating on Rotten Tomatoes, so has had more positive reviews than negative ones. Check our The Flash review to see what we thought.
You can also read our opinions in our Blue Beetle review. For the future of the DCU, check out everything we know so far about the Superman Legacy release date and more. You can also find out what we know about the rest of James Gunn's DCU Chapter 1 – Gods and Monsters, explained.