Who is the villain in The Flash movie? Here's everything we know about who could be the villain in Barry Allen's new DCU movie.
The Flash release date is racing towards the finish line, and the new movie is one of the most exciting DCU films in years as it looks set to bring an end to the SnyderVerse and usher in James Gunn's reign as franchise boss.
More than that, though, early reactions to The Flash have already hailed it as one of the best movies of the year, with fans being delighted by the return of Keaton's Batman in a cinematic adaptation of Flashpoint. We know Keaton's Batman will be teaming up with Barry Allen (x2) and Supergirl but who will they be fighting, and who is the movie villain in The Flash?
Who is the villain in The Flash?
Michael Shannon's Zod will be a major villain in The Flash from the look of the trailers, as he returns to his role from a decade ago in Man of Steel. However, this is The Flash and we know the movie will be bending multiple realities and skipping through time.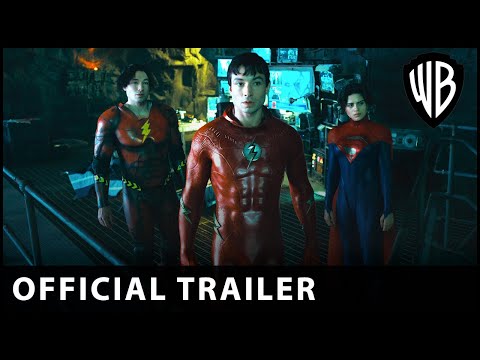 This means, in theory, we could see returning villains from across DC movie history: we could see the likes of Jack Nicholson's Joker and other villains to Michael Keaton's Batman, and while Eobard Thawne as the-Reverse Flash would also make a great deal of sense within the story.
That's it for now. For more on The Flash, check out why we think Christian Bale's Batman is better left out of all the fun. Or, learn more about who will be the new Superman and see what we know about the Superman Legacy release date.