Is Wonder Woman in Shazam 2? After a trailer for the new movie hinted at the demi-God's appearance, fans were more sure than ever that Gal Gadot would be reprising her much-beloved role. And if you've had the chance to watch Shazam 2 for yourself, you'll know that this is precisely what happened.
After a fake-out cameo involving a dream sequence and The Wizard's face being superimposed on Wonder Woman's body, Gal Gadot appeared in all her glory in the superhero movie's final act, as she used her Godly powers to bring Billy Batson back to life.
However, after pictures of a body double circulated on the internet, fans began to doubt the authenticity of the cameo. There were even claims that the DC movie had gone down the route of Star Wars series The Mandalorian and incorporated a deepfake of the beloved character.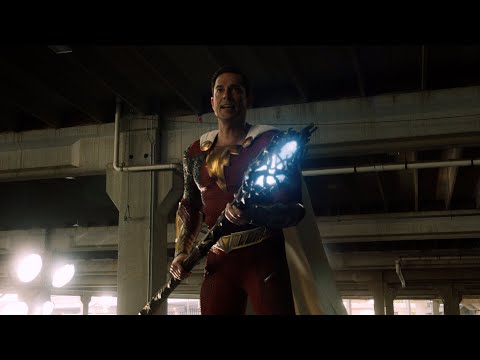 "We shot the scene with Taylor to figure out what coverage we then needed to get with Gal since she couldn't make it to Atlanta," director David F. Sandberg said in a tweet. "It's also Taylor's body with the wizards head on it. There is absolutely no deepfaking going on. When you see Gal it's 100% her."
While a Wonder Woman 3 seems unlikely, you can learn more about Paradise Lost, a prequel TV series about the Amazonians, as part of our explainer on the new DCU slate subtitled Chapter 1 Gods and Monsters. Otherwise, here's what we know about a potential Shazam 3 release date.