The DC Universe is going through a massive change currently, with new heads James Gunn and Peter Safran leading the charge. DC movies such as Wonder Woman 3 have been shelved, and a new slate of projects has been announced under the Chapter 1: Gods and Monsters plan. However, one upcoming TV series has not only been unaffected by all these internal DC changes, but is absolutely thriving.
The Penguin show is a spin-off from the 2022 Batman movie, The Batman, which follows the iconic Batman villain, Oswald Cobblepot – played by Collin Farrell. According to Deadline, Michael Kelly, known for his work on the drama series House of Cards, Shohreh Aghdashloo from the sci-fi series The Expanse, and Deirdre O'Connell, as seen in the Western series Outer Range, have all been signed onto the project.
Kelly, Aghdashloo, and O'Connell join the previously announced stars: Cristin Milioti, who plays Sofia Falcone, and Rhenzy Feliz, who Deadline suspects will be portraying a "teen whom The Penguin befriends and makes his driver."
Currently, the new cast members' roles have not been disclosed yet. However, it is expected that since they are in contact with the movie villain, they will probably have something to do with the criminal underbelly of Gotham.
It may also be possible that these new faces will turn up in the upcoming new movie, The Batman 2. During an interview with Collider, The Batman director Matt Reeves revealed that The Penguin series will tie into the superhero movie, which sees Batman actor Robert Pattison return to the big screen.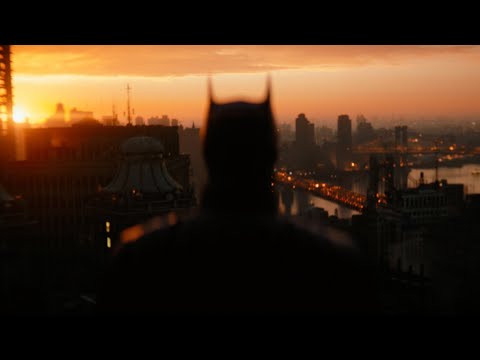 "There's actually a whole little fabric of things we're wanting to do, the way we're doing with [the] Penguin and how that comes back into how that will lead into the sequel, and what that sequel is going to be," Reeves explained. "There are some other things we have planned too. […] The BatVerse of what we're doing has me very, very excited, and I'm very passionate about it. So I'm excited."
The Batman 2 is set to release on October 3, 2025. For more DC fun, here are all the Joker actors ranked. Or, if you want to be kept up to speed with the latest releases, The Flash will be racing into theatres on June 16, 2023.