Michael Keaton, perhaps the best Batman actor to take on the cowl, will be back on the silver screen come The Flash release date. His return makes the DC movie one of the most anticipated releases this year, and the moment wasn't lost on him.
Andy Muschietti, director of the action movie, spoke to the press at CinemaCon after a screening, and Slash Film noted an adorable Michael Keaton interaction. "It was funny because at one point [in] the first scene that we shoot where he's wearing the full suit, he's like 'Can you take a picture? It's for my grandson'," Muschietti recalled. "And it filled me with, I have goosebumps right now. It's one of those moments where he really showed something that was inside, very emotional."
That is truly lovely. Batman Returns in 1992 was Keaton's last Batman movie before now, meaning there are whole generations who haven't experienced him as the caped crusader, including his own family.
Regardless of what we think, the veteran superhero movie star has definitely earned the coolest grandad award. Might be hard to top being grizzled old Bruce Wayne, as well.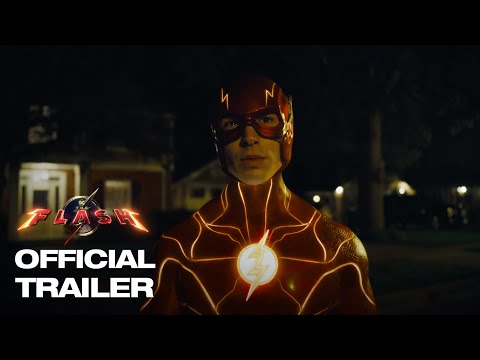 Keaton's comeback ties into the plot of the film through some multiversal tomfoolery in which Barry Allen accidentally changes his timeline to save his mother. He creates another dimension that has very different DCU heroes and movie villains from those already established. Sasha Calle plays Supergirl, and Michael Shannon returns to portray General Zod.
You'll be able to see how it all works out on June 16, 2023. In the meantime, check out our list of the best movies, as well as our guides to the Aquaman 2 release date, the Superman Legacy release date, and the Creature Commandos release date.