While divisive among fans of superhero movies, Zack Snyder's Man of Steel Superman movie kicked off the DCU as we know it. Before the Joss Whedon drama, corporate takeovers, and new leadership, Snyder steered the ship starting in 2013.
Near the end of the fantasy movie, Superman battles Zod above Metropolis — a sequence later used as the inciting incident at the beginning of Batman v Superman.
Jay Oliva, a storyboard director who worked on Man of Steel as well as other spandex-heavy blockbusters, has revealed the influences behind the climactic airborne fight.
Olivia tweeted that the fight, which featured lots of dynamic movement, close-ups, and Snyder's signature zooms, was inspired by anime series and anime movies, "Of course I LOVE anime! My MoS fight was basically me riffing off of Dragon Ball Z and countless other animated series/films I love! #animefreak."
In another tweet, he added how it came to fruition, "That's how I pitched it when we were brainstorming since a lot of the stuff that was brought up we had already done in the WB animated films/series 'If you want, I could come up with something I've never seen in live action American cinema and only in anime'."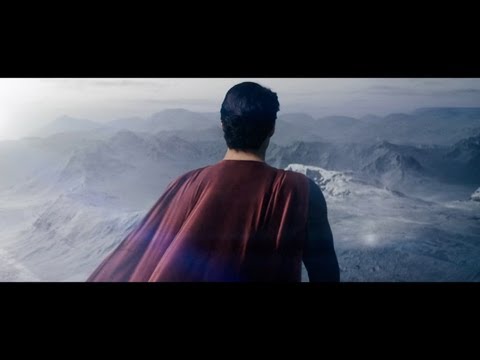 This detail adds a lot of fun context to the unique battle, and you can see the anime influences, particularly in the shots where the camera follows Henry Cavill's fists.
For more DCU, find out how to watch the Superman movies in order, or read up on The Flash release date. Or, regroup with Cavill for The Witcher season 3 release date and see what Synder is doing with anime with the Army of the Dead Lost Vegas release date. Alternatively, check out which new movies are coming soon.