In 2020, it was revealed that JJ Abrams's Bad Robot would be teaming up with the streaming service HBO Max to bring the fans a new movie – Justice League Dark. However, as of 2023, there has been some terrible news on the DC movie front, friends.
According to The Hollywood Reporter, the superhero movie has been cancelled. Unfortunately, the news of Justice League Dark being shelved isn't that surprising. In December 2022, Guillermo Del Toro, who had long been a fan of the stories before JJ Abrams took the reins, told Comicbook.com that he was unsure of Justice League Dark's future.
Similarly, things being shelved over at DC has become commonplace following the appointment of the new co-heads James Gunn and Peter Safran – with action movies such as Wonder Woman 3 being put to bed.
Del Toro's Justice League Dark movie would have seen the DC characters John Constantine, Zatanna, Dead Man, Etrigan the Demon, Klarion the Witch Boy, and Swamp Thing hit our big screen. And while it's sad that the project will be shelved for now, there is still some hope of seeing an ensemble movie in the future thanks to one name.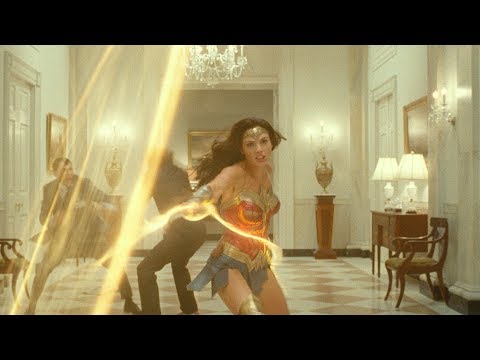 In DC's Chapter 1 – Gods and Monsters release plan, Swamp Thing was announced as one of the upcoming thriller movies on the studio's new slate. It is unclear if this upcoming film will act as a bridge towards more Justice League Dark members' solo stories and then an eventual team-up (similar to the Marvel movies Avengers). Still, we can all hope, right?
The next DC movies to be hitting the big screen are Shazam! Fury of the Gods and The Flash, which release on March 17 and June 16, respectively. For more superhero action, here is our list of the best DC villains and everything we know about Constantine 2.