The DCU may be going through tectonic shifts right now, but one corner of the DCU left unaffected is the 'Elseworlds' Joker sequel from director Todd Philips — a follow-up to the controversial smash hit from 2019.
There have already been some weird stories about the making of the new DC movie, which Warner Bros. is hoping will be the best musical of 2024 when the Joker 2 release date arrives (such as a Lady Gaga fan crashing the set to have her boob signed). Well, we've got another Lady Gaga hit.
Oscar-nominated Joker: Folie à Deux cinematographer Lawrence Sher told Entertainment Weekly that Gaga went Gaga for her role as a vague iteration of one of the best DC characters — to the extent he felt disconnected from her.
The A Star is Born music artist and actor asked to be referred to as "Lee" on set, even behind the scenes, according to Sher. "I remember I didn't know Stefani [Germanotta, Gaga's real name] at all and, strangely, I felt like I never even really met her, even during the makeup and hair test," he says.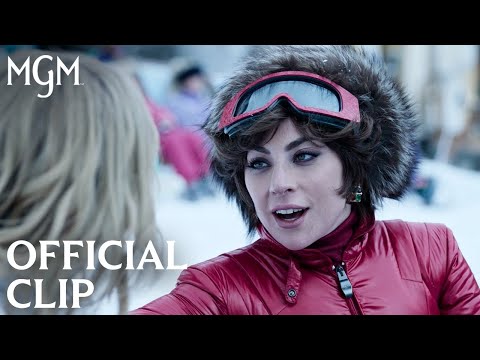 "I remember for like a week being like, God, I feel like we're like disconnecting, not even connecting, we're like, on opposites. I'd say to my crew, 'Jesus, I can't crack it. I feel like she either hates me or we hate each other, or there's something weird going on here.'"
"And then, the AD [assistant director] at one point said, 'Oh, you know, Stef would like it if you just called her Lee on set', and I was like, 'Oh, 100 percent,' and…. the next thing I said was something 'Lee,' and it was like everything changed," he continued. "From that point on it was like, our whole connection changed. I was like, alright, cool, that's all I need to know. That changed everything. Then we made the rest of the movie, and it was much more of a connection."
This comes after Gaga said she spoke in an Italian accent for nine months to prepare for House of Gucci, claiming method acting was the key to her feeling at home in the role.
For more eccentric DCU, check out how to watch the DC movies in order, the best superhero movies, and the superman movies in order. And, if you enjoy Harley as much as we do, we also have an update on the Harely Quinn season 4 release date, which is soon to be new on Max. For non-cape content, we also have lists of the best movies of all time and all the other new movies coming soon.