The only thing more intense than Harley Quinn's love for DC villain the Clown Prince of Crime is Lady Gaga stans' love for… Lady Gaga. The pop sensation, who has also starred in drama movies like A Star is Born and House of Gucci, is leading the cast of DC movie Joker 2 alongside Joker actor Joaquin Phoenix, who is reprising his role from the first film.
However, Gaga's passionate legion of fans probably gave Joker 2 cast and crew a little more than they bargained for when they showed up in droves at New York County Supreme Court, where scenes for the film are currently being filmed.
In an interview with Vulture, one especially excited Gaga fan, who identified herself in the piece as Emily, revealed that she gained access to the set by pretending to be an extra before setting her plan to get her idol's autograph into action.
"I climbed up on that pillar up there," she said, pointing at a courthouse pillar, "and my dumb ass grabbed Lady Gaga by the shoulders." Although she apologised to the star — who Emily said was "really nice about it" — this led to her being removed from set by security.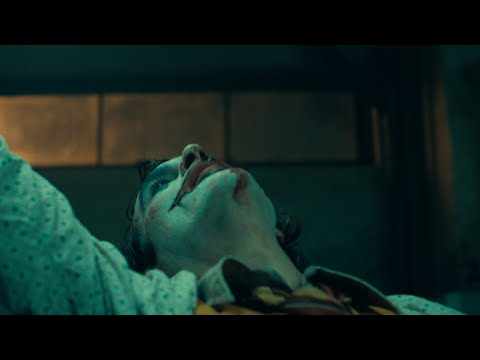 "My whole goal was to try and get her to sign my boob, and then I was going to get it tattooed if she did it," she explained. "But I ended up getting way too in the moment."
The Joker 2 release date is currently set for October 4, 2024. If you want to know more about new movies coming your way this year, check out our guide to all the great 2023 movies in the pipeline.