If you have been following what's going on in the DCU over the last few years, you'd be forgiven for being more than a little worried about the state of that particular superhero series. But, fear not, as James Gunn has revealed none other than Peacemaker will be the one to fix it all.
Let's be honest, trying to untangle the mess of the DCU would take longer than actually watching the DC movies in order at this point. And, would it even be worth it? Only a handful of the entries in the franchise are worthy of a place among the best superhero movies of all time, but all that could be about to change.
James Gunn and Peter Safran are in charge now, and their upcoming slate of new movies and TV shows, Chapter 1 Gods and Monsters, will hopefully straighten out the situation for us all. But, the man who will truly save the day, it seems, is Peacemaker.
He may be one of the best DC characters, but Peacemaker is not exactly the kind of guy you would entrust the fate of the whole universe to. In fact, he's shown many times that he is probably more deserving of a place in our list of the best DC villains than he is to be regarded as a true hero.
However, Gunn has confirmed that the Peacemaker season 2 release date will bring with it lots of answers regarding the continuity of the burgeoning DCU and how the former films fit into this new world.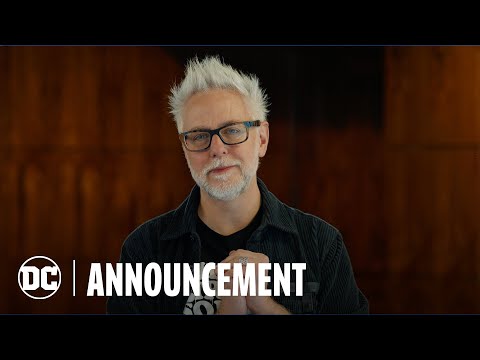 Over on Threads, Gunn was asked "Will season 2 of Peacemaker take place in the new DCU/new continuity? Or will it at least be addressed?" and the filmmaker replied: "Yes and yes." A short but sweet answer, that is. Of course, we will have to wait to see how exactly this will all be addressed by Peacemaker, but the fact that some kind of clarity is coming bodes well.
Until then, here's how to watch the Batman movies in order and the Superman movies in order, and we've also got the lowdown on the Aquaman 2 release date and Superman Legacy. For more anti-hero fun, you may also be curious about Deadpool 3.