Is Michelle Pfeiffer in The Flash as Catwoman? With the new trailer for The Flash now out DCU fans are more excited for the upcoming movie than ever before, but still have plenty of questions.
One of these is whether the new movie will feature Michelle Pfeiffer. Michelle Pfeiffer is a superhero movie legend, starring in both DCU and MCU movies. However, while she's been appearing lately as the MCU character Janet van Dyne Pfeiffer is still best known for her work opposite Michael Keaton's Batman in Batman returns, where she famously starred as Catwoman.
The chemistry between the two hasn't been matched in any Batman movie since, so with Keaton's return DCU fans are also wondering if Michelle Pfeiffer will be in The Flash as Catwoman.
Is Michelle Pfeiffer in The Flash?
Michelle Pfeiffer has not been confirmed as part of The Flash cast. The Catwoman actor hasn't appeared in any trailers or other promotional material, and it looks like she won't be a part of the action movie alongside her former co-star Keaton.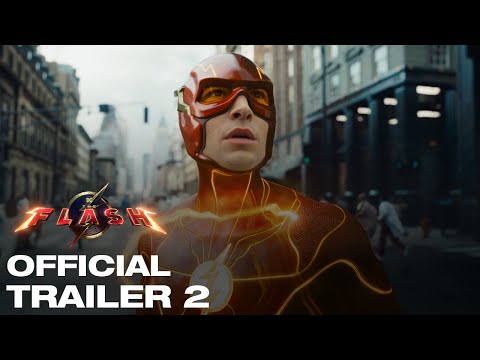 However, it also could be the case that (like with Tobey Maguire and Andrew Garfield in No Way Home) a Michelle Pfeiffer cameo is just being hidden from audiences for now. We'll all have to wait until The Flash release date to find out for sure.
For more from the DCU, check out our guide to Chapter 1 Gods and Monsters, and learn more about the Superman Legacy release date and the Brave and the Bold release date. Or, check out our picks for the best movies of all time.