Today's a major anniversary for Gotham City and Batman. One of the best movies from the wider DCU, The Dark Knight, premiered on July 14, 2008 – exactly 15 years ago.
In terms of the Batman movies in order, The Dark Knight was a landmark release. The second Christopher Nolan movie featuring the hero went bigger, bolder, and darker than predecessor Batman Begins, bringing more nuance to the DC characters than audiences had seen previously.
Christian Bale returned as the caped crusader, but his performance wound up taking a back seat to the introduction of Joker actor Heath Ledger. A defining movie villain if ever there was one, Ledger's portrayal of Batman's arch-nemesis was so good, it earned him the Best Supporting Actor statue at the Academy Awards.
Gotham's protector didn't face just one antagonist either. Aaron Eckhart plays Harvey Dent, who eventually becomes Two Face, though he's very much a subplot to the Joker's plans.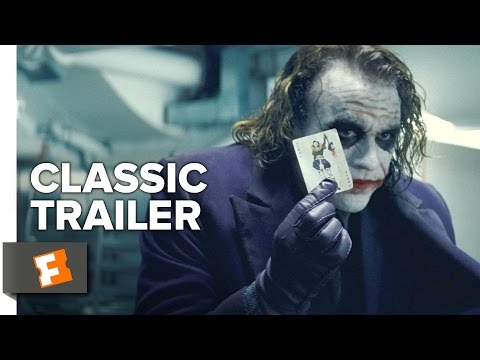 The Dark Knight swiftly became recognized as one of the best superhero movies ever. Between the performances, Nolan's direction, and the grittier tone, it proved what adaptations of DC's finest could be when in the right hands. Nolan crafted another sequel after, The Dark Knight Rises, to cap off his trilogy.
Highlights among the DC movies in order, all of them. Nowadays, there's a wealth of excitement within the franchise. Check out our guides to the Brave and the Bold release date and The Batman 2 release date for information on those new movies, and we have articles on the Superman: Legacy release date and Creature Commandos release date too.