Aquaman 2 isn't bringing any high-speed car chases to the DCU, but it does share some common ground with the Fast and Furious franchise. First of all, Jason Momoa, who stars as the titular DC character, is a pivotal Fast and Furious cast member in Fast X as movie villain Dante.
Secondly, James Wan, who directed both of Aquaman's headlining installments of the DC movies in order, also has connections to the beloved franchise. Namely, Wan directed Furious 7 — a film which, as well as being widely considered the best movie of the bunch, was especially pivotal in how it dealt with Paul Walker's tragic death.
During a press event Collider attended, the director of one of the best thriller movies explained, "I learned about family from Fast and Furious, you guys, so it's coming into play in a big way. You can see a bit of that played into this in a big, big way."
"No, seriously — you know, the family aspect in this film was something that was very important for me. And you can have Vin to thank for that." One key thing we learned from the Aquaman 2 trailer is that Arthur Curry is now a father — so, with a young son to protect, we can see why family will be a pertinent theme in Wan's new movie.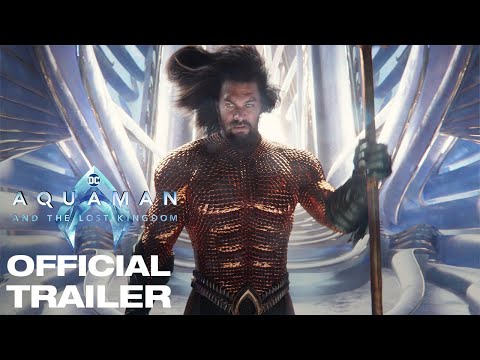 Will we get a cameo from Fast and Furious character Dom Toretto, lecturing Arthur on the importance of family? It might seem unlikely, but given how wacky the DCU has gotten, we wouldn't rule it out…
While you wait for the Aquaman 2 release date, why not learn about Dom's story in our guide to the Fast and Furious movies in order. Or, learn more about the new heroes and DC villains we'll be meeting in the rebooted DC Universe with our explainer on Chapter 1 Gods and Monsters.