Warner Bros is 100-years-old this year, and to celebrate the studio has opened its doors to the media to showcase all of its weird and wonderful props and movie memorabilia. One such section of this includes a real-life Batcave dedicated to the long line of brilliant Batman movies we've had over the years.
From the more recent exploits as part of the DCU, to the classic capers from the Adam West era, and every other Batman actor in between, there are relics of all the Dark Knight's big screen adventures in the Warner Bros Batcave. And there's even a few nods to the iconic Batman villains there, too.
Thanks to Deadline, we can get a glimpse of what lies beneath the doors of the Batcave and everything else from the Warner Bros archives.
Apparently, the studio has collated items from all of its best movies and best TV series through the years and "archivists create a wishlist of items" to make sure all the most important souvenirs are kept safe.
In the archives are items from The Matrix, cool stuff from the Superman movies, and a whole Batcave full of Batmobiles, Batsuits, and even references to the great Joker actors who have graced our screens. The purple trench coat and pants worn by Heath Ledger's Joker in the Christopher Nolan movie are perfectly preserved, and even "still have the dirt detail embedded in the material," just in case they are ever needed again.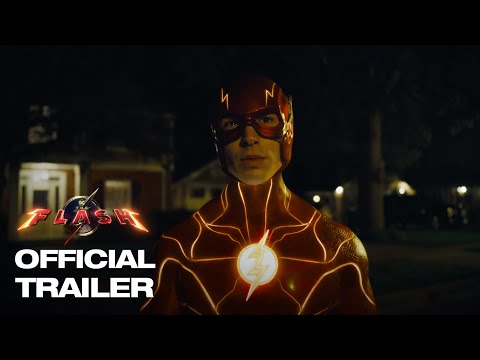 When it comes to superhero movies, Warner Bros has that covered, and has a special superhero room with costumes of a range of heroes. The studio has also stored scripts and drawings from its animated movies like Looney Tunes, as well as puppets from family movies such as Corpse Bride and Gremlins.
For more from Warner Bros, check out all the new movies coming from the studio with our guides to the Aquaman 2 release date, The Flash release date, and The Batman 2 release date.