The path from wrestling to Hollywood has been walked before, but Dave Bautista is certainly carving out a fascinating and eclectic career so far. Now, the actor has put himself forward for a new challenge, with a role in a rom-com, but he's worrying no one wants to cast him in such a film.
Bautista has made a real name for himself since joining the MCU and winning over audiences as the MCU character Drax. He's also appeared in the science fiction movie Blade Runner 2049, the detective movie Glass Onion, and he's now taken on a more sinister role in the M Night Shyamalan movie Knock at the Cabin.
The Knock at the Cabin release date is just around the corner, but Bautista already has his sights set on future projects. Speaking to Page Six, the actor explained how he really wants to try a romantic comedy movie, if someone would just let him.
"I know I'm not your typical rom-com lead. I'm a little rough around the edges. But I always, you know, I look in the mirror and I say, I ask myself, 'Am I that unattractive? Is there something that unappealing about me that excludes me from these parts?" Bautista said.
"I don't know. It's just never come my way. I've never had an offer to do a rom-com. I still have high hopes. I'll just keep searching," he added.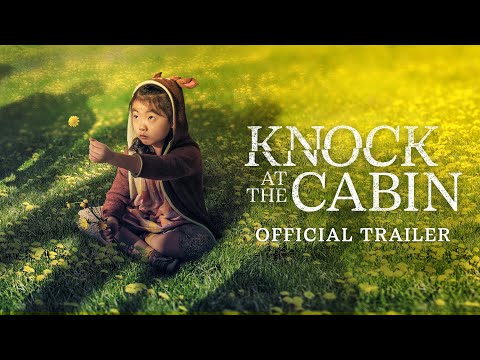 You can see Bautista in action in his new movie very soon, and we're sure he's very good in his latest role in the thriller movie. But, one day, we would love to see him bag a rom-com role and really show off his range.
Until then, why not check out our list of the best Dwayne Johnson movies for more wrestlers-turned-actors, or dive into our guide on the Knives Out 3 release date.