If you want to see Damien Chazelle make another Ryan Gosling movie, we have good news for you. In an interview with The Digital Fix, Chazelle told us he is very keen to work with Gosling again, and wants to wrap up their unofficial trilogy of collaborations.
Chazelle is currently on the road promoting his new movie Babylon, which sadly does not star Gosling. The film is still great, though, as you can see from our Babylon review, which commends the technical elements of the comedy movie as well as the acting performances in the new Damien Chazelle movie.
When chatting to Chazelle about Babylon, our attention turned to Gosling, who he worked with previously on the musical La La Land and the movie based on a true story, First Man.
We asked if he would work with Gosling again and Chazelle said: "I'd love to. Yeah, 100% if he'll have me. I'd like to think at some point we'll join forces again, and make it a trilogy."
So there you have it, hopefully that third collaboration will come at some point. Ryan, if you're reading this, give Damien a call and get the ball rolling please!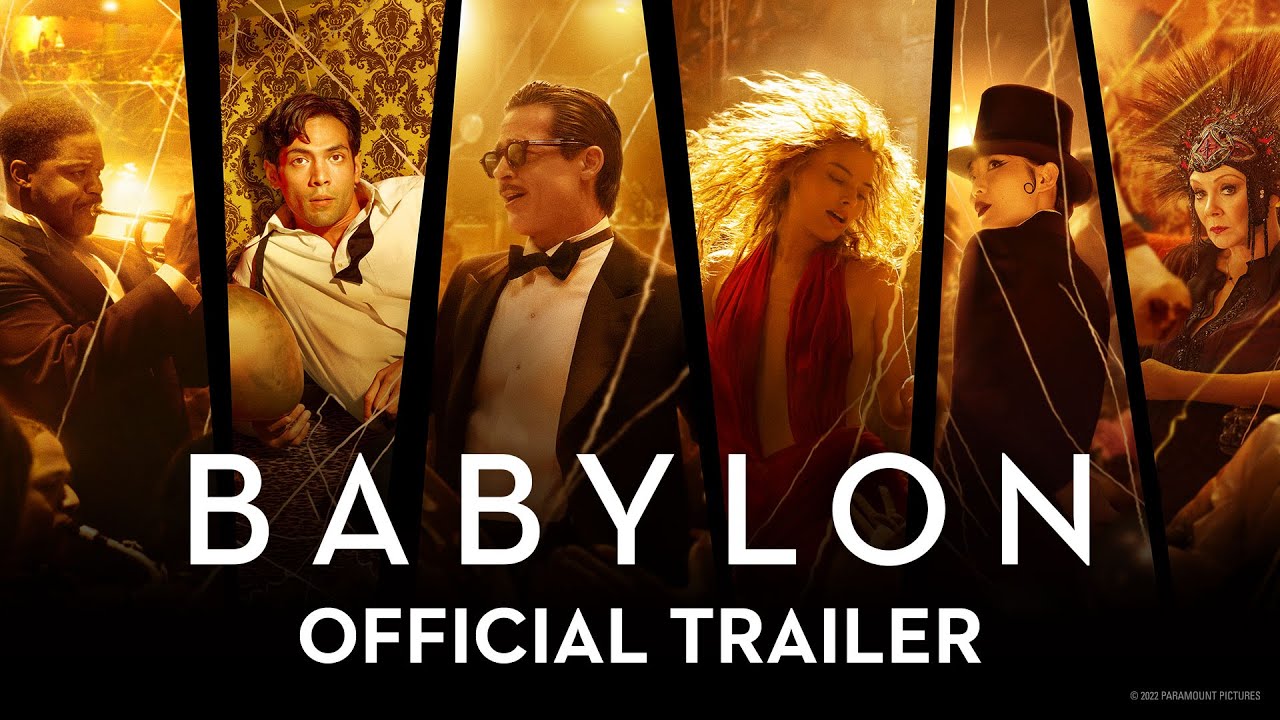 We'll have the full interview with Damien on the way for you later this week, but if you need to know how to watch Babylon for now, we've got you covered.
In the meantime, check out our list of the best Margot Robbie movies and the best Brad Pitt movies. Or, dive into our guide to the next big Ryan Gosling movie, with the Barbie movie release date.