Colin Farrell and Brendan Gleeson are an on-screen pair that can stand the test of time, as proven by their leading roles in '2000s movie In Bruges and 2o22 movie The Banshees of Inisherin, both of which were directed by Martin McDonagh.
Arguably, it was In Bruges that helped Farrell get back on track with world domination after a string of controversies, and the drama movie actor shared his experience during a roundtable conversation with The Hollywood Reporter, which also included Austin Butler, Brendan Fraser, Jeremy Pope, Ke Huy Quan, and Adam Sandler.
"It was around the time of In Bruges. I tried to talk Martin [McDonagh] out of hiring me for In Bruges," the Batman villain actor revealed." I sat at the Hudson Hotel with him in New York and I said 'You really shouldn't hire me, you should hire someone else'."
"He said 'That's interesting. Why?' I said 'Because I come in with a certain amount of baggage. There's a certain narrative and this script is so good… cast someone else," Farrell continued. "He said 'OK noted. I want you' and I said 'OK'."
"In Bruges kind of personally, creatively, and career and all that jazz […] was a big career turning point for me," the Disney movie actor said. "Martin [McDonagh] is so wonderful at what he does and has such a unique and singular voice. Brendan and I are always at his call."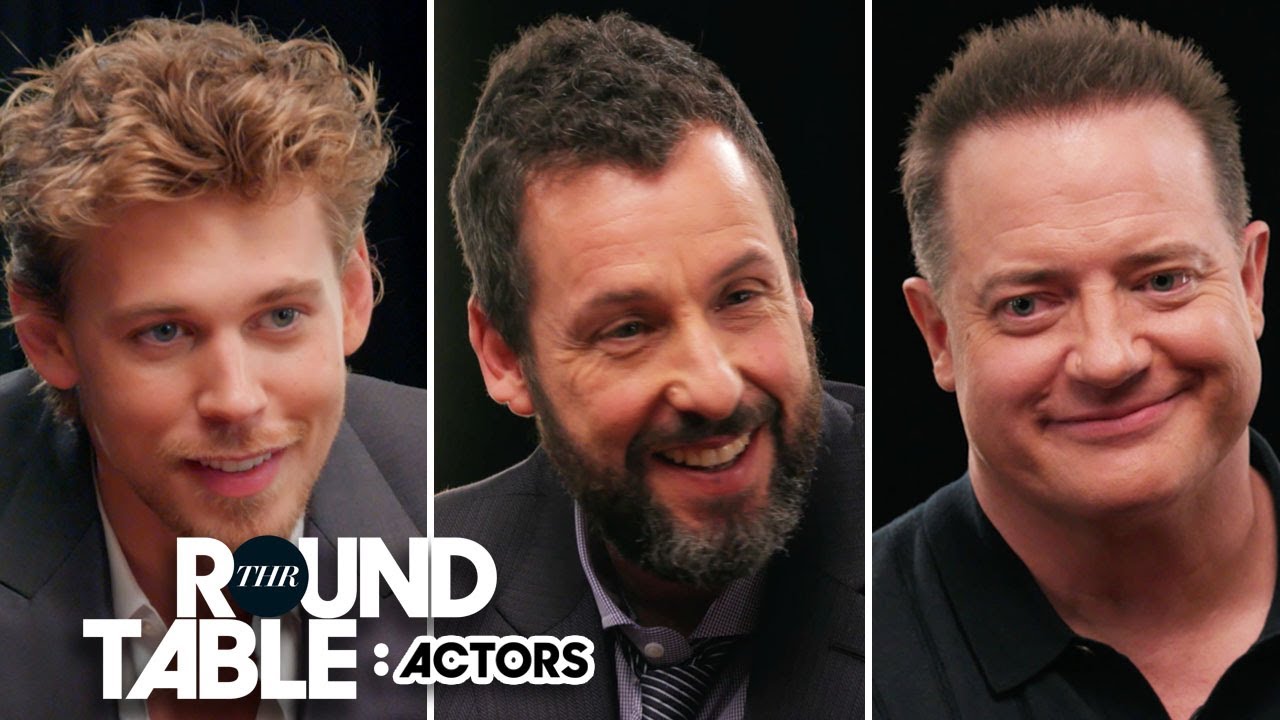 Although the pair aren't exactly besties in their new movie, Farrell added that he "adore[s]" Gleeson and considers him a platonic "soulmate." He said, "Sometimes there are people in your life that come into your life and you just make sense to each other in some way."
The Banshees of Inisherin is now available on streaming service Disney Plus. Have a look at our guide to the Penguin show for more on Farrell's DC movie spin-off.