Do you want to know how to watch Cocaine Bear? Are you sure you can handle it? Because from everything we've heard about this film, you don't necessarily watch it. You just strap in and feel the Gs. OK, that might be a bit of an exaggeration, but this new comedy is going to take the world by storm.
Don't believe us? Well, the Cocaine Bear release date is upon us, so you can now go and watch the comedy movie for yourself and find out and trust us, you want to (read our spoiler-free Cocaine Bear review for proof of that). So how can you watch Cocaine Bear?
How to watch Cocaine Bear
Cocaine Bear hit cinemas in the UK and the US on February 24, 2023. That means while you're sitting here reading this article, you could be in the theatre watching a bear do cocaine right now. What are you still doing here? Go, go, go!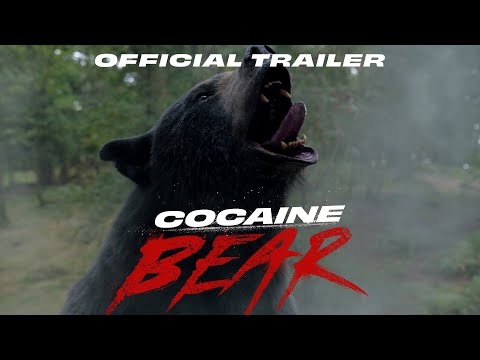 Can I stream Cocaine Bear?
No, as of February 2023, Cocaine Bear is unavailable to stream. So when will you be able to stream it? Well, honestly, it will probably be available to watch in a month or two, but we don't know the exact date. We know it will likely go to Peacock in the US and NOW in the UK, though, as it's a Universal picture.
Is Cocaine Bear on Netflix or Disney Plus?
No Cocaine Bear is not available to watch on Netflix or Disney Plus. It's a theatrical exclusive, so you'll have to head to the cinema to watch it rather than catching it on a streaming service.
If you think Cocaine Bear sounds like a fun watch, check out our list of the best horror movies or our guide to all the new movies coming in 2023.