Gabriel Basso, the star of the hit Netflix series The Night Agent, has joined the all-star cast of Clint Eastwood's new movie. Eastwood, who turns 93 on May 31, is gearing up to direct and star in thriller movie Juror #2. Basso joins Nicholas Hoult, Toni Collette, Kiefer Sutherland, and Zoey Deutch.
The Night Agent proved to be a ratings winner when it debuted on Netflix in March 2023. The thriller series starred Basso as a low-level FBI agent who becomes embroiled in a conspiracy that reaches the top levels of government. The Night Agent cast included Luciane Buchanan, Hong Chau, Fola Evans-Akingbola, Christopher Shyer, Kari Matchett, and DB Woodside. The Night Agent is already number five on the streamer's list of most popular English-language series of all time.
Basso's breakthrough role was in JJ Abrams' science fiction movie Super 8, alongside Elle Fanning and Joel Courtney, when he was 16 years old. He recently worked with Glenn Close and Amy Adams in Ron Howard's Hillbilly Elegy.
Juror #2 follows family man Justin Kemp (Hoult) who, while serving as a juror in a high-profile murder trial, finds himself struggling with a serious moral dilemma – one he could use to sway the jury verdict and potentially convict the wrong killer. Basso will play the man on trial.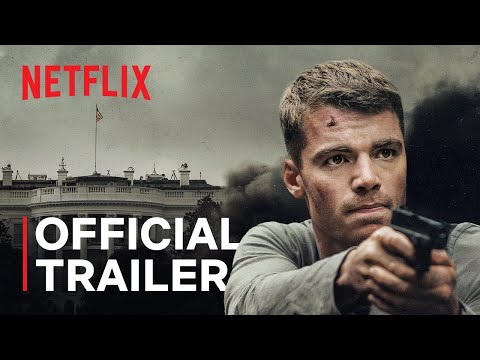 Basso's upcoming roles include Renny Harlin's horror movie The Strangers and Trigger Warning with Jessica Alba. Eastwood's last movie was 2021's drama movie Cry Macho.
Check out our guide to the best Clint Eastwood movies and find out if there will be a Night Agent season 2.