Christopher Nolan just won an important award. And while it's not the name Christopher Nolan etched onto a Best Director golden statue at the Oscars, we think this may be even better. We don't imagine he does, though.
Nolan has been rightfully praised to the high heavens these past few months, since Oppenheimer jumped right into everyone's Christopher Nolan movies ranking. He's got James Bond in mind for new movies, and made what many people think are the best superhero movies of all time (The Dark Knight trilogy).
But he now has won in the court of public opinion, because Rotten Tomatoes users just named Nolan the best director of the last 25 years.
The review site shared the news in a tweet, which you can see above. Nolan beat out some of the best directors of all time in the final vote, decided by Rotten Tomatoes readers. In fact, the Dunkirk filmmaker defeated all of his previous opponents in the competition with at least 87% of the vote.
Denis Villeneuve (who helmed Dune, Arrival, and some of the best science-fiction movies ever) was more of a challenge; Nolan defeated Villeneuve by a count of 56% to 44%. Almost 30,000 votes were cast in this final round. You can see the runners-up in the image below.
The result isn't surprising, Nolan is popular with critics and the average moviegoer. Able to activate a huge audience to see films that with a different director perhaps wouldn't be so lucky, Nolan is as close to a household name as a filmmaker can get, particularly in his home, the UK. His best movies include Inception, Interstellar, and Oppenheimer, which just crossed 800 million at the box office.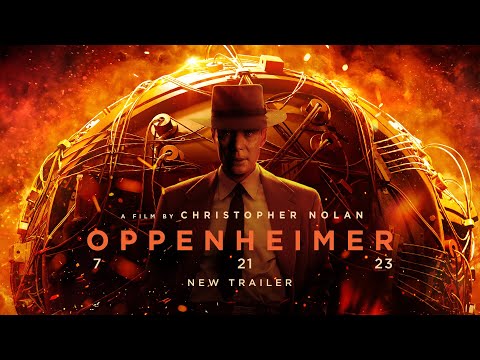 Well done, Christopher! And we for one do you want you behind the camera for a 007 film with the next James Bond. For more on the best Christopher Nolan movies, check out our Oppenheimer review, the DC movies in order, and the best Batman actors. We also have stories on how Christopher Nolan's most divisive movie is topping Netflix right now and why Christopher Nolan's career happened thanks to this director.