Before Pedro Pascal was fighting Clickers in The Last of Us TV series or travelling through space in the Star Wars series The Mandalorian, fans may have recognised him from his small role in the iconic horror series Buffy the Vampire Slayer. However, if you were unfamiliar with Pascal's vampire past, that's understandable too – considering how the star was shocked that his ex-co star recently recalled his '90s gig.
While attending the premiere event of the Disney Plus shows, The Mandalorian season 3, Pascal was informed that he received a shout-out on an Instagram post of Sarah Michelle Gellar by Entertainment Tonight. After hearing about the news, Pascal was surprised but evidently happy that Geller still remembered their time together.
In the said social media post, Gellar shared a picture of the two together on the set of Buffy. During season 4 of the '90s show, Pascal briefly played the role of a college student and friend to Buffy (Gellar) before he turned into a blood-sucking creature of the night. Accompanying the pic was the caption: "When Mother met Father."
"I want her to know that I remember every moment of shooting that episode, as brief as it was," Pascal said. "She was such a kind scene partner, and we had the best time."
Pascal recalled fond memories of Gellar sharing ice cream in her trailer during the night shoot on the UCLA campus. Showing how impactful the time with the Buffy star was on him. Gellar responded to Pascal's comments via a now unavailable Instagram story, saying, "As if I could ever forget you."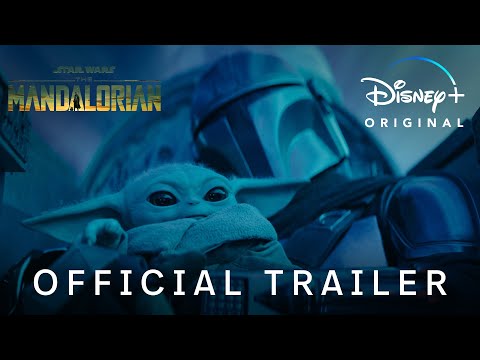 Truly, this is the new wholesome Hollywood friendship that we never knew we needed. And now, I don't know about you, but it is time to demand some fresh TV and new movie collaborations between the two actors. We want a reunion!
For more Pascal content, you can read our The Mandalorian season 3 episode 1 recap. Or why not check out who is in The Last of Us cast? But if horror and Buffy are more your speed, we also have a list of the best vampire movies that you can watch right now.