Blade Runner still stands as one of the best science fiction movies ever made and its sequel, Blade Runner 2049, somehow managed to be just as good. Go figure.
After decades of success, the rain-soaked dystopian world of Blade Runner is now coming to the small screen, courtesy of Amazon Prime. The TV series will be act as an indirect sequel to the two previous sci-fi thriller movies, carrying on the story and adding more detail to the world as we know it.
While it's likely to explore more about the replicants, bounty hunters, and the broken Earth, the sci-fi series is still in the very earliest stages of its development, and there is currently no confirmed news on the cast, plot, or release date. However, thanks to a report from Variety we do now know who will be working behind the scenes of the show as director.
The outlet reports that Jeremy Podeswa will direct the pilot episode of the sci-fi noir drama series, and will then go on to have further influence as an executive producer.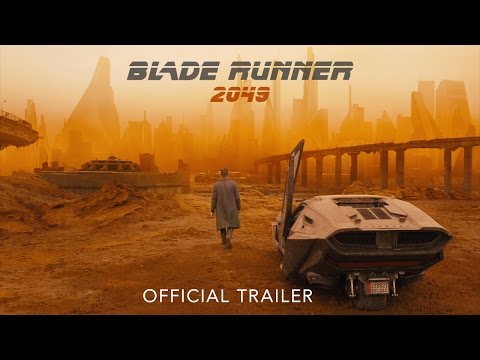 Podeswa has previously worked on some of the biggest projects on TV, including Game of Thrones, The Walking Dead, and True Detective. So, he brings pedigree and experience, showing that the series should be in good, steady hands.
Now, all we have to do is wait for news on just about everything else. For more sweeping sci-fi, learn more about the Dune 2 release date or take a look at what we know about the Dune The Sisterhood release date. Alternatively, keep up to date with every major new movie in 2023.