Guardians of the Galaxy Vol. 3, the best superhero movie of 2023, has sent James Gunn's trilogy off with a bang with a solid opening and a fantastically low second-weekend drop. It's not all good news for tinsel town's new movies, though, especially not Ben Affleck's.
Ben Affleck's latest film, a sci-fi thriller directed by Robert Rodriguez — responsible for grindhouse flicks and some of the most out-there kids' movies — has marked new territory for the former.
Co-starring Michelle Rodriguez of the Fast and Furious cast, 2023's Hypnotic is a career-worst wide opening for its leading man and director.
There's a twist to the story, however: Hypnotic's US distributor and production company Solstice Studios was shut down in late 2021 after being financially rattled by COVID-19.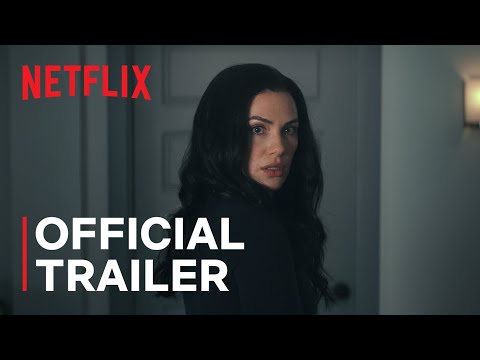 Hypnotic had a reported budget of $65 million, and went wide this past weekend beginning May 14 to the tune of $2.4 million. Without a miracle, the thriller movie will lose tens of millions of dollars and will serve as an example of the importance of quality marketing.
With middling scores on review sites and IMDB, and underperforming ticket sales, it's likely Hypnotic won't play in cinemas for very long, but it could claw back some money when it comes to digital platforms and streaming services.
In nicer news, see our best Ben Affleck movies, the best movies of all time, and see what we thought about the best James Gunn movie in our Guardians of the Galaxy Vol 3 review.