Excitement for Greta Gerwig's Barbie movie is already through the roof – with its cast to die for, fun costumes and a chance to see bright color in a movie for once. And that was before we found out that John Cena is playing a merman in the new movie, which amusingly will be released on the same day as Christopher Nolan's Oppenheimer; July 21, 2023.
When John Cena was asked about how the Barbie opportunity came about – while promoting Fast and Furious 10 on the Today Show – he said; "It was a happy accident. I haven't worked with Margot before. We literally randomly ran into each other as friends. Fast X was filming across the street from Barbie."
"And [she asked], 'Why don't you do Barbie?' I said, 'I've been trying!' And Margot makes a lot of the decisions for that and I said, 'Well, I'll do whatever you need…' They asked me if I wanted to be a merman, and I said, 'Yeah, sure.'"
The funny thing about this is that John Cena and Margot Robbie have actually worked together before – in a major DCU movie. In James Gunn's The Suicide Squad (2021), Robbie reprised her role as Harley Quinn, and Cena joined the cast as Peacemaker. His character was such a hit, he now has his own spin-off series on HBO Max.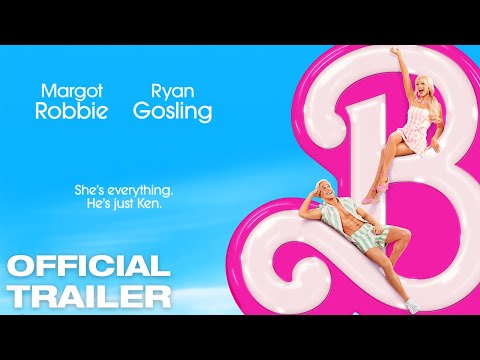 As Cena says, Fast X and Barbie are rivalling one another for having absolutely vast big-name casts. The Fast and Furious cast has added Jason Momoa, Brie Larson, Rita Moreno and Alan Ritchson to its already stacked ensemble of returning players. Barbie's cast includes Ryan Gosling, Simu Liu, Kate McKinnon, Will Ferrell, and many more.
Check out our guide to the best action movies and the best rom-coms.