We all know that Barbie is the movie of the year, and one huge reason for that is its banger soundtrack. Some of the best artists in the world came together to release various original songs to capture the mood of Greta Gerwig's movie, and while songs like 'I'm Just Ken' had you bursting into laughter, others like 'What Was I Made For' served as an emotional gut-punch.
Since Barbie's release, 'What Was I Made For', written and performed by Billie Eilish, has seen explosive success. Not only did the Barbie soundtrack perform well in the charts, but the 2023 movie song also ended up becoming a TikTok trend, with women on the app using 'What Was I Made For' to explore their own experiences of girlhood. So, if you wanted more proof that Barbie is the year's best movie, look no further than TikTok.
But in an interview with Allure, Eilish said the song's success on TikTok actually "devastated" her for a surprising reason.
"The way the song has been heard and seen by women is so special to me," she explained. "All the videos are devastating. I go on TikTok, and it's video after video of how hard it is to be a woman, with that song playing."
As it turns out, writing the song wasn't a straightforward process either, as Eilish explained that she was experiencing writer's block at the time. "We wrote it in a period of time where we couldn't have been less inspired and less creative," she explained.
"That day we were making stuff, and were like, 'We've lost it. Why are we even doing this?' And then those first chords happened, and 'I used to float / now I just fall down' came out and the song wrote itself. I have the whole video of us writing the song, and the first thing we wrote were those lines in the first ten minutes."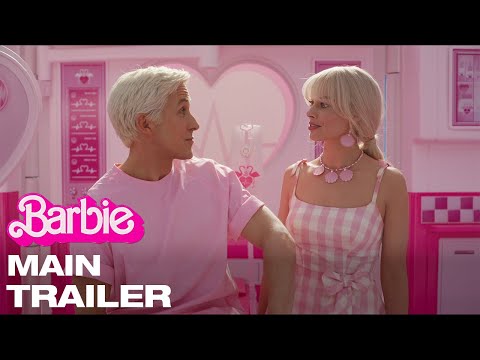 She continued, "We wrote most of the song without thinking about ourselves and our own lives, but thinking about this character we were inspired by. A couple of days went by, and I realized it was about me. It's everything I feel. And it's not just me — everyone feels like that, eventually."
To see the song's impact for yourself, here's how to watch Barbie. But if you're still skeptical about whether Barbie really is the best new movie of the year, check out our Barbie review first. Or, if you want a slightly darker exploration of girlhood, here's what we know about Wednesday season 2.